Oliver Chew
Chartered Independent Financial Planner
"Every­one in the team is friend­ly, com­mit­ted to great client ser­vice and – most impor­tant­ly – doing the right thing by each oth­er and our clients. It's a plea­sure to come into work every day."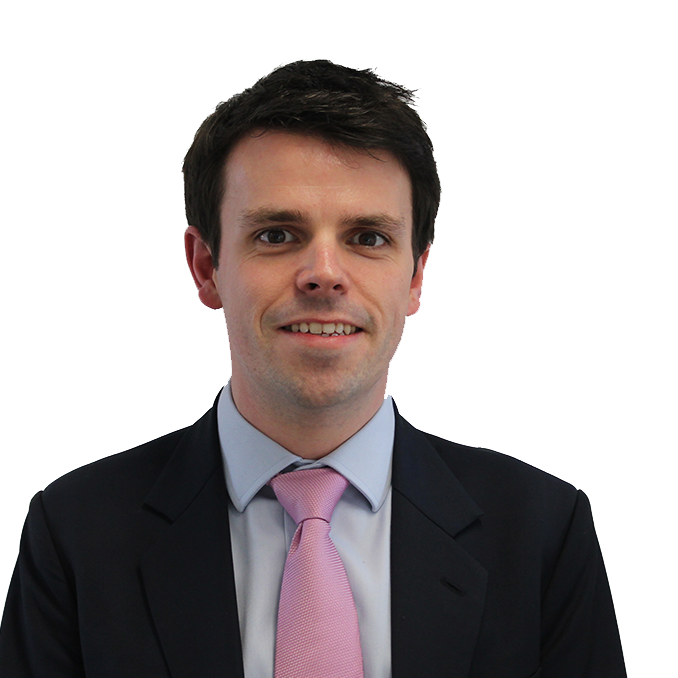 Qualifications
Bachelor of Arts Honours Degree in Politics
Fellowship of the Chartered Insurance Institute (CII)
Advanced Diploma in Financial Planning
Diploma in Regulated Financial Planning
Certificate in Long Term Care Insurance
Certificate in Mortgage Advice
About Me
On leaving Sheffield University in 2005 with a degree in Politics, I started working for a large insurance company. This sparked my interest in financial services, and I was given the opportunity of studying for the financial planning exams with the Chartered Insurance Institute (CII). During my time with the company I worked in the Endowment Complaints team which meant I learnt a bit about how to solve tricky client situations!
I made the move south to London in 2007 and joined a financial planning practice, from there moving to a software company that developed software for use by financial planners. Realising software wasn't quite my forte, I moved back into financial planning in 2009, joining a practice in Central London. The company offered a range of finance-related services, but my core strengths and experience continued to be in holistic UK financial planning, looking after the financial affairs of a group of clients and their families.
My wife and I moved to Surrey in 2017, first with one and now with two young sons. I decided that cutting out the commute, and perhaps the complexity of a large, international finance firm was in my interests, and found Harding Financial, which has been a superb move for me.
What I love about Harding Financial
It has to be the team. Everyone is friendly, committed to great client service and – most importantly – doing the right thing by each other and our clients. It is a pleasure to come into work every day and be part of that culture.
As I look towards the future
I am keen to keep developing my client base at Harding Financial, striving to offer the best possible service and advice, and keeping up with the ever changing legislation and economic environment.
At the weekend you'll find me
Mostly trying to keep up with my two sons probably involving swimming, rugby training and generally trying to burn off their endless energy. We love to get away to the south coast or the Lake District, and if time ever happens to allow again, I'd love to get back into running, tennis, golf and skiing – here's hoping!
Want to buy me lunch?
You can't beat a good ham and cheese toastie!
Contact Us
Get in touch today
Call us, email, drop in, or fill in the form so that one of our expert advisers can be in touch.
We look forward to hearing from you and being your financial partner.
The Estate Yard
East Shalford Lane
Guildford
Surrey
GU4 8AE