Emma Bromwich
Technical Paraplanner
"All of the team strive for the high­est stan­dard they can achieve in their work and have very high lev­els of knowl­edge which is a great com­bi­na­tion for success."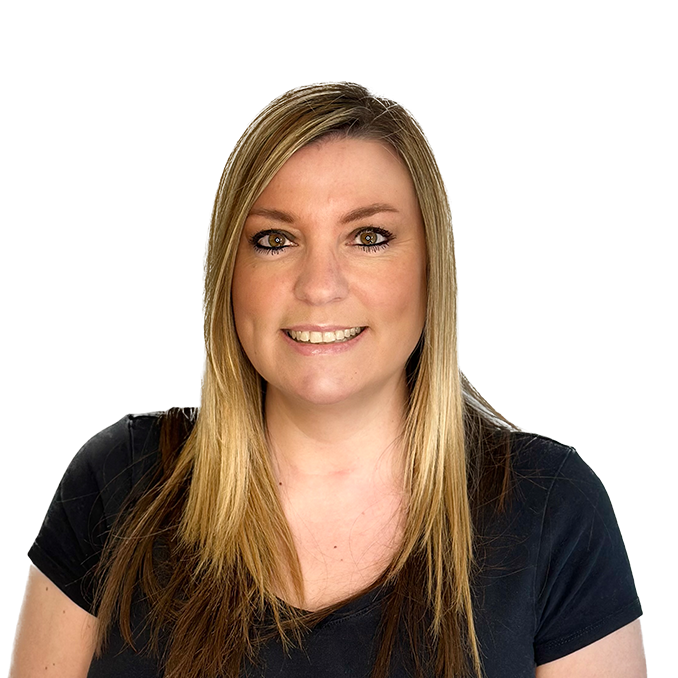 Qualifications
Diploma in Regulated Financial Planning
About me
I began my career in financial services in the late 90s after college when I joined a large mortgage company as an Administrator. I then moved into insurance and later joined a financial advisory firm as a Mortgage Administrator. Over the 20 years I spent working with them, I progressed from Senior Administrator to Senior Paraplanner and gained vast experience in all areas of financial planning, including mortgages. Throughout this time, I also gained my Diploma in Financial Planning.
I joined Harding Financial in April 2023 to further my career and for a new challenge.
What I love about Harding Financial
Client outcome is the number one focus here at Harding and everyone works together to achieve this. All of the team strive for the highest standard they can achieve in their work and have very high levels of knowledge which is a great combination for success.
As I look towards the future
I am looking forward to building my knowledge and experience over the coming years with Harding and exploring other areas of advice that may arise along the way.
At the weekend you'll find me
Spending time with my husband and daughter whether it be swimming, eating out in restaurants, shopping or visiting the wider family and friends. I also enjoy cooking, particularly spicy food!
Want to buy me lunch?
Thanks! I'll have a coronation chicken sandwich please and some cheese & onion crisps.
Contact Us
Get in touch today
Call us, email, drop in, or fill in the form so that one of our expert advisers can be in touch.
We look forward to hearing from you and being your financial partner.
The Estate Yard
East Shalford Lane
Guildford
Surrey
GU4 8AE