Anna Penfold
Technical Paraplanner
"I love the peo­ple I work with. We are all an impor­tant piece of the jig­saw and we pull on each other's strengths to build solu­tions for our clients."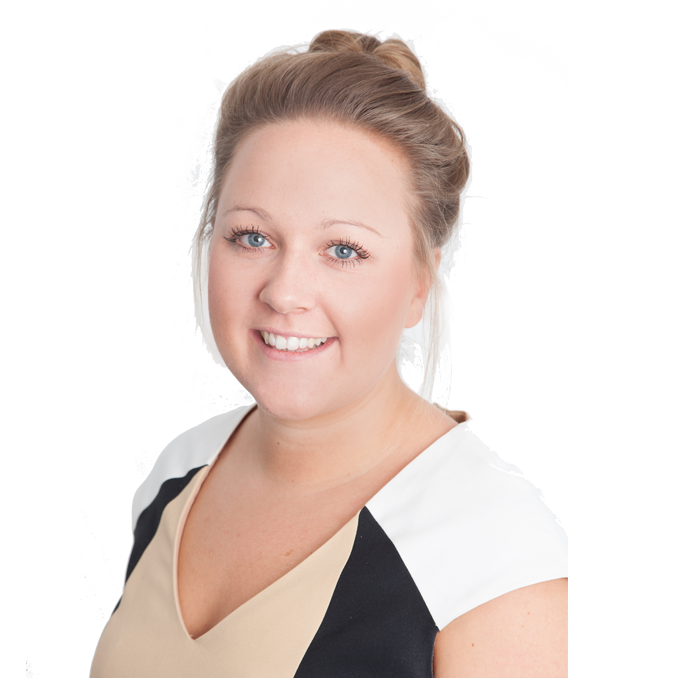 Qualifications
Diploma in Regulated Financial Planning
About me
After finishing a law degree at the University of Surrey, I spent ten months travelling the world before starting my career working in Financial Administration. From here I progressed to Paraplanning and have now passed my Level 4 qualifications.
I love the variety that comes with this role but have a particular interest in retirement planning – what is more rewarding than helping a client retire early?!
What I love about Harding Financial
I love the people I work with. We are all an important piece of the jigsaw and we pull on each other's strengths to build solutions for our clients.
Working from our beautiful office in Shalford is also a bonus!
As I look towards the future
I want to keep growing and learning throughout my career - there is so much opportunity in the financial sector, and I hope to gain as much knowledge as I can. Maybe one day I will achieve chartered status!
At the weekend you'll find me
With my cat…Keith!! Having recently got a little kitten I have turned into a crazy cat lady! I also spend a lot of time with my family, I have 3 brothers and sisters and lots of nieces and nephews so it's always a bit crazy, but really fun! I wouldn't want it any other way!
Want to buy me lunch?
Lovely, it's Coronation Chicken for me please!
Contact Us
Get in touch today
Call us, email, drop in, or fill in the form so that one of our expert advisers can be in touch.
We look forward to hearing from you and being your financial partner.
The Estate Yard
East Shalford Lane
Guildford
Surrey
GU4 8AE