Charlotte McCrosson
Technical Paraplanner & Paraplanning Team Leader
"The team here are all very wel­com­ing and don't hes­i­tate to help you out when need­ed, whether it's a com­plex invest­ment query or a print­er that's refus­ing to work!"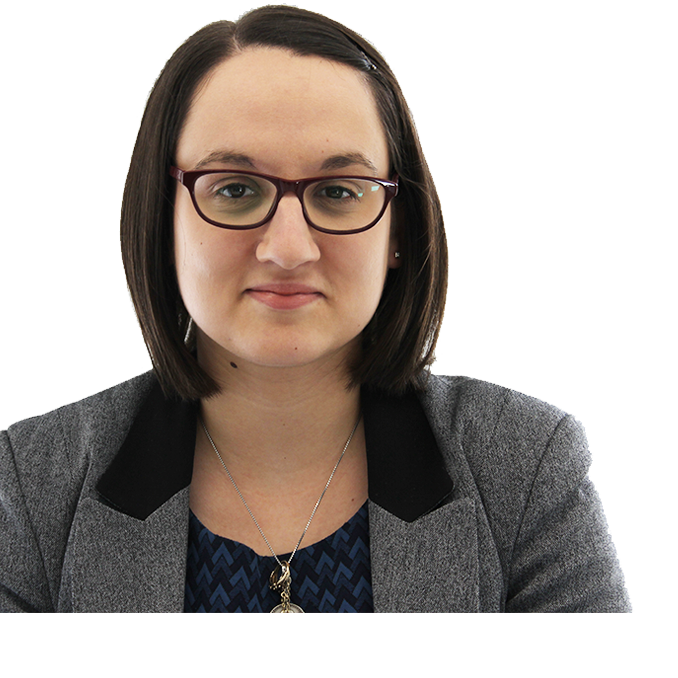 Qualifications
Bachelor of Arts Honours Degree in Psychology
Diploma in Regulated Financial Planning
About me
I joined the company in August 2018 following almost four years working in the corporate world of employee benefits and workplace pensions. Having completed the Diploma in Regulated Financial Planning, I am excited to have joined the paraplanning team here at Harding Financial to begin what I hope is a long career.
What I love about Harding Financial
Using our knowledge of the vast world of financial planning to make a positive impact to our clients' lives is incredibly rewarding. The team here are all very welcoming and don't hesitate to help you out when needed, whether it's a complex investment query or a printer that's refusing to work!
As I look towards the future
I can't wait to apply my knowledge to real-life cases and learn as much as I possibly can. I look forward to progressing in my career here, both from working with the incredibly experienced team at Harding Financial and obtaining additional qualifications to support my work.
At the weekend you'll find me
I'm a big fan of home comforts and without fail, I will always make time at the weekend for some long periods of cooking and listening to classic FM.
Want to buy me lunch?
Anything with a good kick to it please – the spicier the better!
Contact Us
Get in touch today
Call us, email, drop in, or fill in the form so that one of our expert advisers can be in touch.
We look forward to hearing from you and being your financial partner.
The Estate Yard
East Shalford Lane
Guildford
Surrey
GU4 8AE