Annie Leete
Independent Financial Planner
"The care with which every­one looks after their clients and the skills and exper­tise of the entire team sets Hard­ing apart from oth­er firms."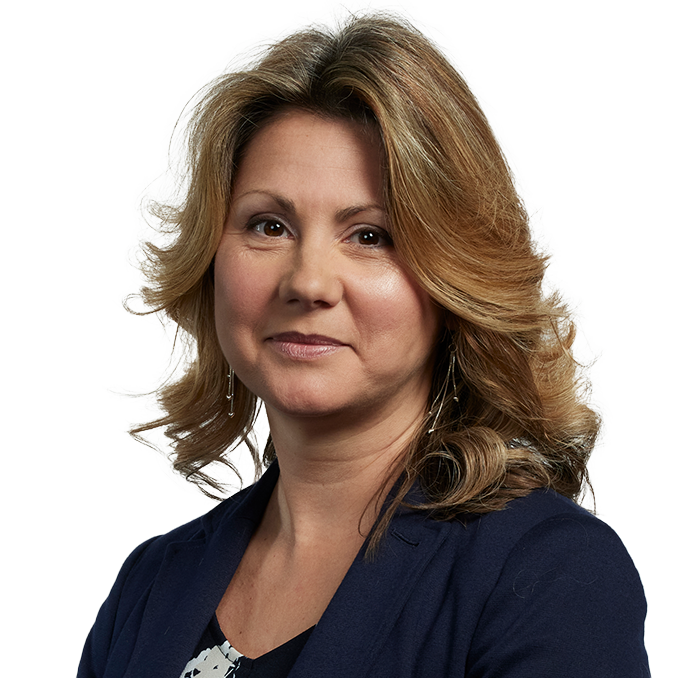 Qualifications
Diploma in Regulated Financial Planning
Certificate in Financial Planning
Award in Pensions Update
Award in Financial Administration (Pensions)
Certificate in Life & Pensions
BA (Hons) Performance Management
About Me
I graduated from the University of Leeds, and after a 5-year career in regional repertory theatre, I changed direction and found myself pursuing a career in financial services. I joined Winterthur Life, which was later acquired by Axa Wealth, I worked my way quickly up the ladder and spent many years as a Business Relationship Manager, focusing heavily on pensions and retirement planning, investments and tax planning. Axa was since acquired by Standard Life, which then re-branded to abrdn, and having spent 16+ years in this corporate environment; I jumped at the opportunity to further utilise my experience and expertise and join Harding Financial, a small, boutique financial planning firm.

What I Love About Harding Financial
What's not to love about Harding! I worked closely with Harding for years, in my role as a Business Relationship Manager, so I have known the team for a long time. The care with which everyone looks after their clients and the skill and expertise of the entire team sets Harding apart from other firms. I love the culture of collaboration and openness, and how everyone works together to achieve the best outcomes for their clients.
As I Look Towards The Future
I am very much looking forward to continuing my professional development and completing my final couple of exams to achieve Chartered Financial Planner status. And I can't wait to meet my clients and really get to know them and help them achieve their goals.
At The Weekend You'll Find Me
Tinkering about in my garden, or, up at the allotment that I have just taken on! I can't confess to know what I am doing out there, but love being outdoors and can while away many hours planting, pruning, weeding and mowing! And there is nothing better than being able to enjoy homegrown fruit and veg! If I'm not in the garden or up at the allotment, I will be catching up with friends and family, and enjoying pub lunches and country walks. If I am venturing further afield, it's highly likely you'll find me enjoying the stunning scenery of the Jurassic Coast, in Dorset.
Want to Buy Me Lunch?
Well, how very kind, thank you! I'll have a brie and bacon panini please!
Contact Us
Get in touch today
Call us, email, drop in, or fill in the form so that one of our expert advisers can be in touch.
We look forward to hearing from you and being your financial partner.
The Estate Yard
East Shalford Lane
Guildford
Surrey
GU4 8AE