Duarte Mauricio
Independent Financial Planner
"Tal­ent flour­ish­es here. I've nev­er seen such a like­mind­ed, cohe­sive, and tal­ent­ed team work­ing togeth­er towards the best client outcomes."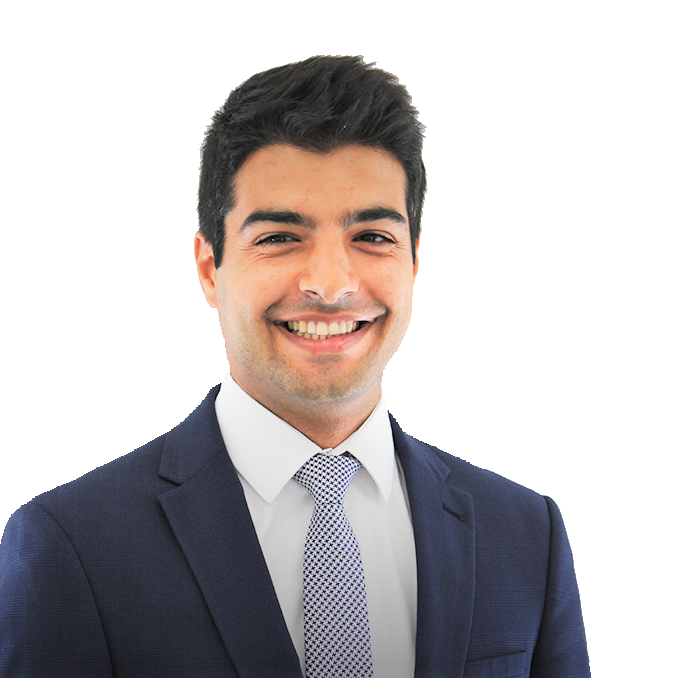 Qualifications
Diploma in Regulated Financial Planning
Mortgage Advice and Practice (CF6)
Discretionary Investment Management (J10)
Equity Release (ER1)
About me
I grew up, fascinated by the complexity of investment instruments, and wanting to know everything! I had a strong desire to understand how their mechanics worked and how I could help other people to use investments in a meaningful way.

I knew that my future was meant to be strongly connected with investments and financial planning. Fast forward 20 years, and here I am with a MSc Degree in Finance and one exam away from becoming a Chartered Financial Planner.
People say I'm very analytical, but easy to connect with at the same time.
What I love about Harding Financial
The way we do things! Transparently, honestly and truly putting the client and their interests at the heart of what we do.
Talent flourishes here. I've never seen such a like-minded, cohesive, and talented team working together towards the best client outcomes. We confidently implement all kinds of financial planning solutions and expertise is vast. No matter how simple or complex your needs are, we will hold your hand and work towards achieving your aspirations.
As I look towards the future
Continuous self-improvement is a key aspect of my personal happiness. I really enjoy blending my analytical skills with aspects of non-verbal communication.
At this stage, that means becoming a Chartered Financial Planner and doing my best to be one of the finest professionals in the industry.
At the weekend you'll find me
Between playing squash, studying for exams, mountain biking, and exploring Europe, you might have to go a long way to find me!
Want to buy me lunch?
I am as picky with food as I am with my investment decisions! However, you can never go wrong with Italian dishes, or with any chicken salad wrap you can get hold of.

Contact Us
Get in touch today
Call us, email, drop in, or fill in the form so that one of our expert advisers can be in touch.
We look forward to hearing from you and being your financial partner.
The Estate Yard
East Shalford Lane
Guildford
Surrey
GU4 8AE