George Lee
Independent Financial Planner
"It is clear to me that Hard­ing Finan­cial is a team of like-mind­ed peo­ple who strive for the best client out­comes on a dai­ly basis.."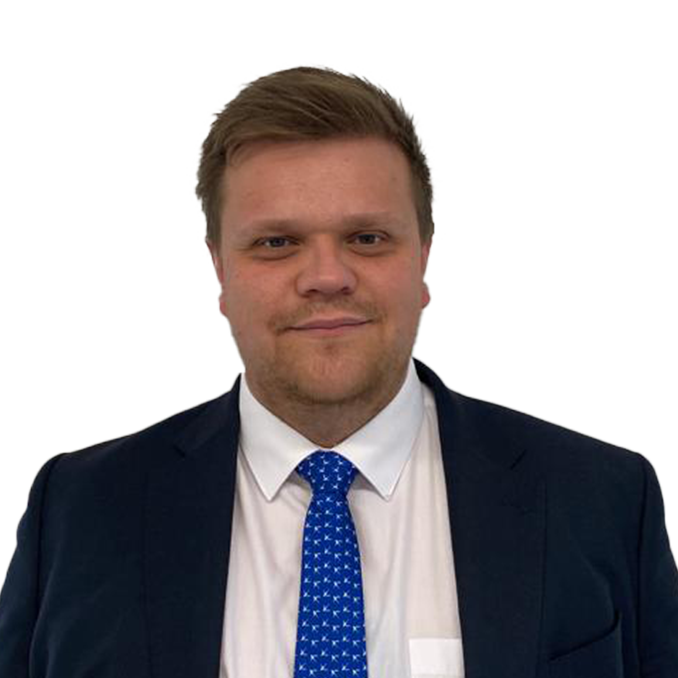 Qualifications:
Diploma in Regulated Financial Planning
Certificate in Long Term Care
Certificate in Climate Risk
Certificate in Equity Release
Certificate in Mortgage Advice
Certificate in Discretionary Investment Management
Certificate in Securities Advice & Dealing
About me
I studied Economics & Politics at Bristol University and on leaving joined a local Financial Advisory firm in 2015. I worked in various departments during my time there, supporting clients with their financial plans.
I also completed the Diploma in Regulated Financial Planning as well as various additional qualifications. I thrive on learning and enhancing my technical knowledge and as such I'm currently working to complete my Advanced Diploma which I hope to have finished by the end of 2023. This will grant me Chartered status from our industry body, the Chartered Institute of Insurance (CII).
What I love about Harding Financial
Everybody has been so friendly since I joined the company! It is clear to me that Harding Financial is a team of like-minded people who strive for the best client outcomes on a daily basis, working together to ensure our clients are really satisfied with our services.
As I look towards the future
I hope to achieve Chartered status in 2023 and will then continue my studies until I reach Fellowship. I am keen to further my knowledge and understanding of the industry wherever possible and I'm sure this will lead to more exams in different areas down the line!
At the weekend you'll find me
I have a Liverpool FC season ticket and am regularly at Anfield over the weekend. Keep an eye out for me on the TV! More locally I enjoy playing golf and spending time at the riding stables where we keep our horse called Buddy.
Want to buy me lunch?
Just a sandwich but no lettuce please!
Contact Us
Get in touch today
Call us, email, drop in, or fill in the form so that one of our expert advisers can be in touch.
We look forward to hearing from you and being your financial partner.
The Estate Yard
East Shalford Lane
Guildford
Surrey
GU4 8AE