Joanna Harwood
Technical Administrator
"Every­one at Hard­ing is kind, gen­uine and help­ful, every­one has the client's best inter­est at heart."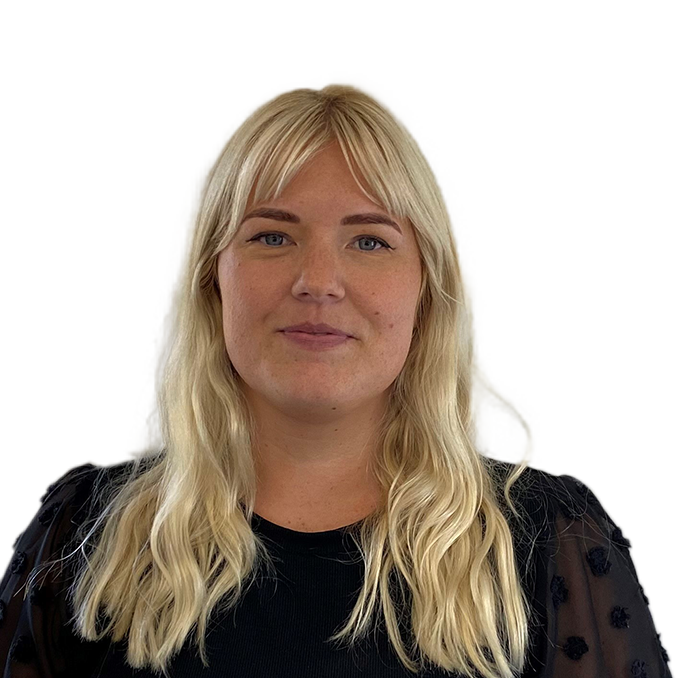 About Me
I studied Animal Management at college but after struggling to find a job in the animal care industry I decided to pursue a career in administration and have lots of rescue animals at home instead! I have worked in administrative roles for over 10 years now with my last role being fully home based and so when the opportunity to join Harding came up, I jumped at the chance to be back in a vibrant office environment. My background has been in a variety of different sectors and I'm looking forward to expanding my knowledge here.
What I love about Harding Financial
Everyone at Harding Financial is kind, genuine and helpful, everyone has the client's best interest at heart and I'm excited to have joined the team.
As I look towards the future
I'm excited to expand my knowledge within the financial services industry and am really looking forward to a long career with Harding Financial.
At the weekend you'll find me
Outdoors most of the time, I love being by the seaside, it's my happy place – I go swimming all year round! Doing wildlife photography or seeing my eight nieces and nephews!
Want to buy me lunch?
Thank you! Pizza for me, anytime of day!
Contact Us
Get in touch today
Call us, email, drop in, or fill in the form so that one of our expert advisers can be in touch.
We look forward to hearing from you and being your financial partner.
The Estate Yard
East Shalford Lane
Guildford
Surrey
GU4 8AE