Charlie Walker
Head of Paraplanning
"Hard­ing is a unique and great place to work, as deliv­er­ing a pos­i­tive client expe­ri­ence and out­come is the main aim and pri­or­i­ty set by every sin­gle one of us."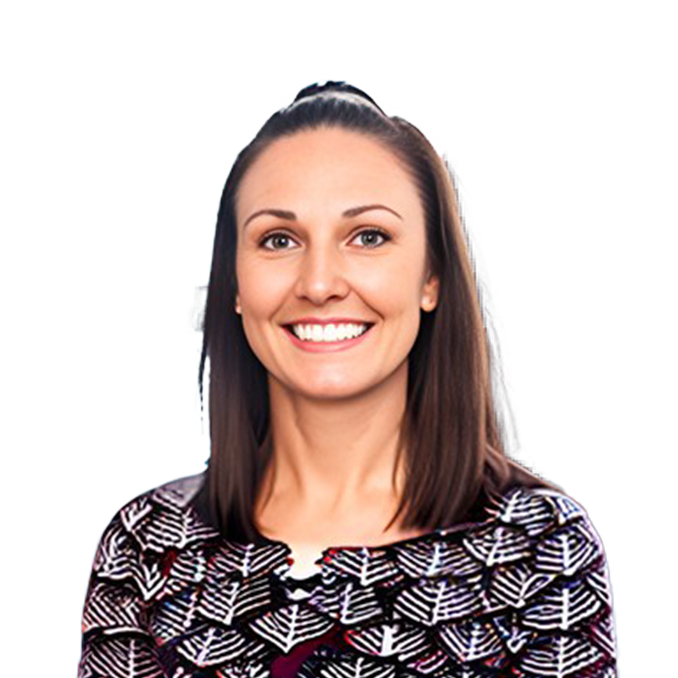 Qualifications
Advanced Diploma in Financial Planning
Diploma in Financial Planning
Certificate in Financial Planning
Certificate in Life and Pension
Certificate in Mortgage Advice
Certificate in Equity Release
Award in Long Term Care
About me
I left college in 2001 to follow a career in the travel industry, however this was a devasting time to pursue this profession, so instead I secured a role in financial services as a Junior Administrator. I have always loved numbers, and this seemed like a good alternative. In time I moved employers and became a Mortgage Administrator to broaden my financial services experience and then into the role of Mortgage and Financial Services Administrator.
In 2007, I was promoted to a Senior Administrator and then almost immediately to Paraplanner. Some years later, I became a Deputy Paraplanning Manager and then eventually Manager. Throughout my 22 year career in financial services I have continued my qualifications and training and I currently hold Chartered status. My intention is to take one more exam and achieve Fellowship this year. I am extremely lucky to now be part of Harding Financial and continue my career here as Head of Paraplanning.
What I love about Harding Financial
Harding is a unique and great place to work, as delivering a positive client experience and outcome is the main aim and priority set by every single one of us.
As I look towards the future
I am very much looking forward to working with Harding with a view to developing myself further and building on my experiences and knowledge. I am a person who likes to have familiarity and I plan to have a successful career here.
At the weekend you'll find me
I will be spending time with my family and friends whether it be at home or out and about on walks or at a pub for Sunday lunch. We also love having everyone over to our Garden Pub for BBQs which has seen many a fun time.
Want to buy me lunch?
A cheeky BLT sandwich and chips would be lovely!
Contact Us
Get in touch today
Call us, email, drop in, or fill in the form so that one of our expert advisers can be in touch.
We look forward to hearing from you and being your financial partner.
The Estate Yard
East Shalford Lane
Guildford
Surrey
GU4 8AE