Alex Simpson
Managing Director / Chartered Independent Financial Planner
"We'll con­tin­ue increas­ing our range of ser­vices and devel­op­ing our exper­tise, to pro­vide excep­tion­al finan­cial advice and man­age­ment for all our clients."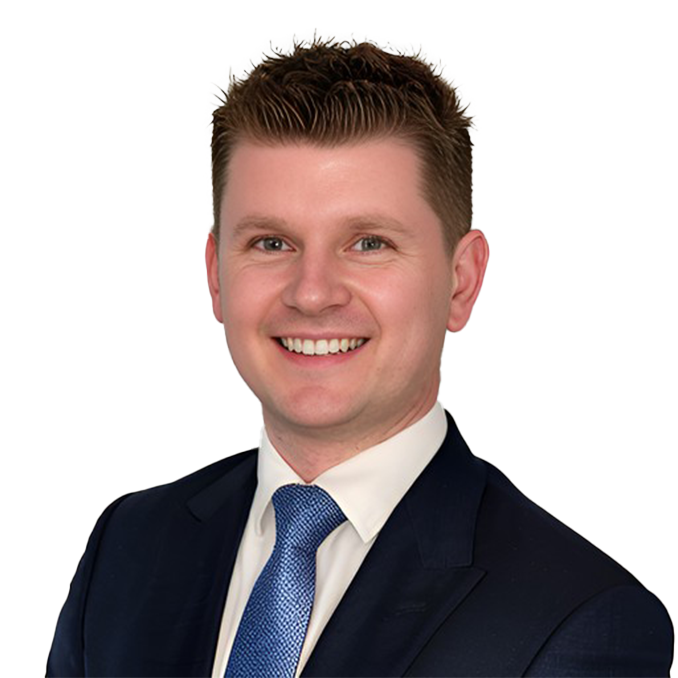 Qualifications
Chartered Financial Planner
Chartered Member of The London Institute of Banking and Finance
Advanced Diploma in Financial Advice
Bachelor of Science Honours Degree in Architectural Studies at The University of Bath
Diploma in Regulated Financial Planning
Certificate in Discretionary Investment Management
Certificate in Mortgage Advice and Practice
Certificate in Regulated Equity Release
Certificate in Long Term Care
About me
I've always been interested in the financial sector and, following my degree, I seized an opportunity to move into this field and then to start something new and exciting.
I felt that there was a general perception among the public that financial advisers were 'financial product salesmen' and there appeared to be very few firms that focused on delivering a first class ongoing service to their clients.
I therefore set up Harding Financial with the objective of delivering a bespoke quality service that focuses on our clients' individual circumstances and objectives. There's been a lot of positive changes to the financial industry in the last five years with new legislation and mandatory qualifications, so it really was the perfect opportunity for me to spearhead a business that would come into the market with a fresh approach.
I began gaining my qualifications in 2009 and have recently attained my Level 6 Chartered status. I also hold qualifications in Mortgage, Long-Term Care, and Equity Release and will continue to develop my expertise in the field.
What I love about Harding Financial
We are always pushing ourselves to be the best every single day. I love seeing the business grow and develop as this great team really is an extension of my family! Each member of the team shares my ambition to develop both professionally and personally, and to expand our knowledge in order to provide the best service we can to our clients. I am a bit of a technology geek and I have invested in state of the art back office systems for increased efficiency and to provide our clients with a wealth of relevant information.
As I look towards the future
In our culture of continual improvement, we will constantly refine our ongoing service proposition to ensure that our reputation for excellent customer service is maintained. I feel that it's absolutely key that we always look to increase and diversify our knowledge in a learning environment in order to gain a broader scope of the market. I aim to expand the business and we are always looking for new employees who share the Harding values.
At the weekend you'll find me
I love flying and two years ago I got my private pilot's license. It's been really fun taking friends and family around the local area and I've also done a few short jaunts across the channel to the Isle of Wight and France! If I'm not flying, I love travelling and seeing the world. I especially like seeing different cultures therefore whenever I do get the chance to leave the office, it will probably be to go somewhere quite different from your normal tourist destinations.
Want to buy me lunch?
Lovely thank you; I'll have a chicken, bacon, lettuce and mayo!
Contact Us
Get in touch today
Call us, email, drop in, or fill in the form so that one of our expert advisers can be in touch.
We look forward to hearing from you and being your financial partner.
The Estate Yard
East Shalford Lane
Guildford
Surrey
GU4 8AE