Matthew Ellis
Head of Financial Planning
"I real­ly like the cul­ture we have at Hard­ing Finan­cial, we work togeth­er to make sure we are doing the best for our clients."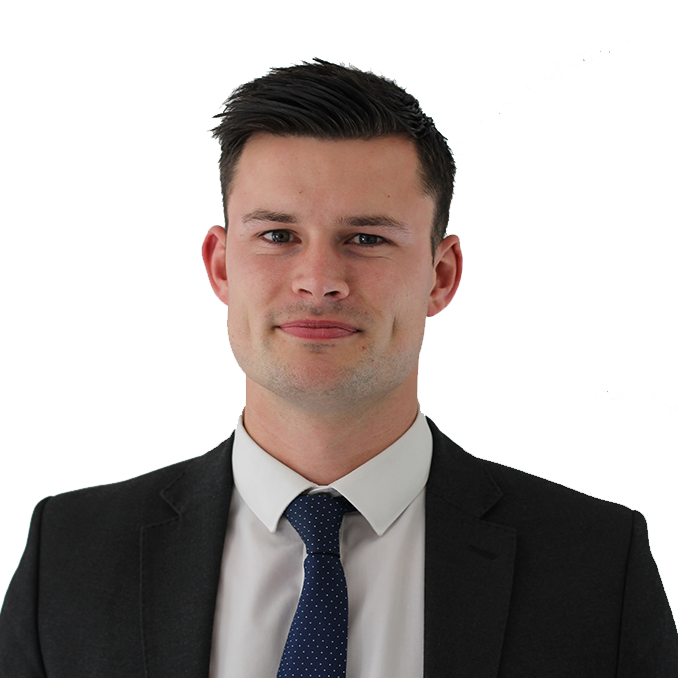 Qualifications
Diploma in Regulated Financial Planning
Certificate in Discretionary Investment Management
Certificate in Mortgage Advice and Practice
About me
I graduated from Loughborough University in 2013 with a degree in Geography & Sports Science. Following this and realising I enjoyed playing sport but didn't necessarily want to pursue a career in it, I joined a UK retail bank on their graduate scheme. After spending a few years there progressing through the ranks I joined a stockbroking firm in the City where I predominantly worked as a Paraplanner and continued my qualifications and training to become an adviser. I am excited to now be embarking on my advising career at Harding Financial.
What I love about Harding Financial
I really like the culture we have at Harding Financial, we work together to make sure we are doing the best for our clients. I genuinely believe that everyone here is working together to best understand our clients' circumstances and objectives, whilst utilising our expertise to develop tailored financial solutions for each of them.

As I look towards the future
I am very excited to be providing personalised financial advice across a range of areas. In particular I am looking forward to building strong, lasting relationships with clients whilst providing them with pragmatic solutions to help them meet their goals. Furthermore, I am very focused on self-development so I am keen to continue my studies towards the Advanced Diploma in Financial Planning and obtaining Chartered status.
At the weekend you'll find me
Outside of work, you will most likely find me playing (or at least attempting to play) some form of sport with friends! And if not you may find me enjoying a cold beer with them at the local pub whilst watching the football. I am also originally from Dorset so I often plan a weekend trip back home to the seaside where I can catch up with my family and friends.
Want to buy me lunch?
Thanks – A Pub Burger would be lovely!
Contact Us
Get in touch today
Call us, email, drop in, or fill in the form so that one of our expert advisers can be in touch.
We look forward to hearing from you and being your financial partner.
The Estate Yard
East Shalford Lane
Guildford
Surrey
GU4 8AE