Could this be you?
We're recruiting!
We're always on the look­out for tal­ent­ed, ener­getic indi­vid­u­als to join our team.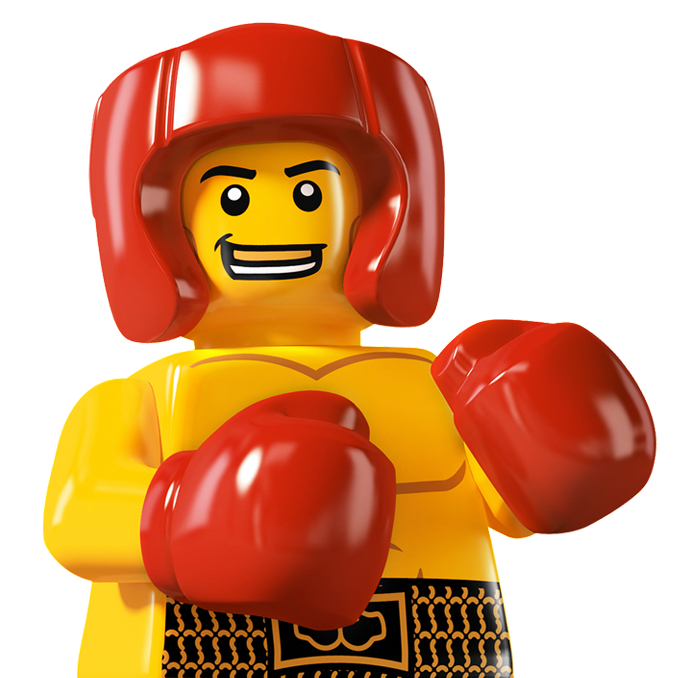 What we're looking for
Are you a passionate and motivated professional who is wholly focused on client satisfaction? Are you keen to learn new skills and develop a career that is both rewarding and fulfilling? If you think outside the box, have fantastic interpersonal skills and wake up feeling excited for work and life, then we definitely want to hear from you.
What we offer in return
We'll give you opportunities to learn and develop your skills in a supportive, comfortable, and fun environment. We believe that work should be a challenging, rewarding and happy place to be, and we want to share that experience with you.
Give us a call
Call us on 01483 802010 or email your CV to [email protected] to kick start your career with Harding Financial
Contact Us
Get in touch today
Call us, email, drop in, or fill in the form so that one of our expert advisers can be in touch.
We look forward to hearing from you and being your financial partner.
The Estate Yard
East Shalford Lane
Guildford
Surrey
GU4 8AE