Callum Tailford
Chartered Independent Financial Planner
"Hav­ing a back­ground in Maths and sta­tis­tics, I love how the com­pa­ny is using tech­nol­o­gy and data to con­stant­ly find new ways to help clients achieve their goals and objectives."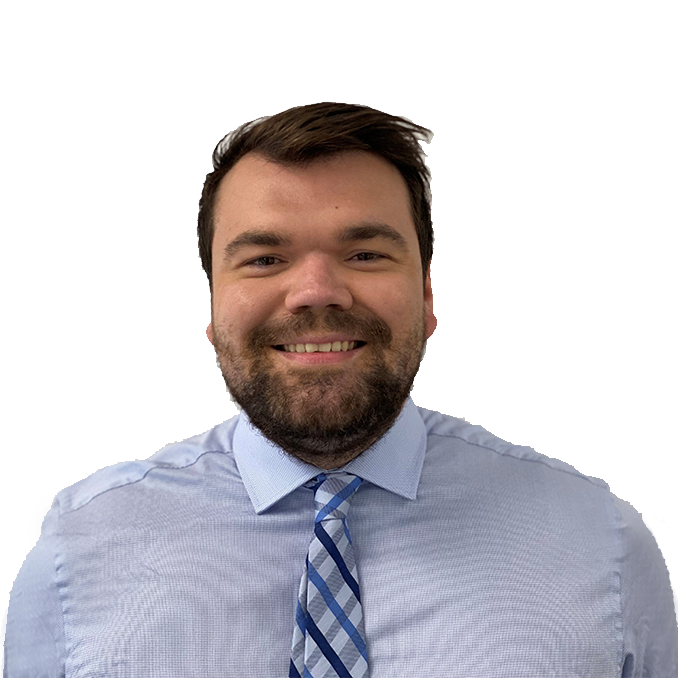 Qualifications
Bachelor of Science Honours Degree in Mathematics at the University of Plymouth
Chartered Financial Planner Status
Advanced Diploma in Financial Planning
Diploma in Regulated Financial Planning
Certificate in Equity Release
Certificate in Mortgage Advice
Certificate in Discretionary Investment Management
Certificate in Financial Services
Certificate in Life & Pensions
About me
I graduated from the University of Plymouth in 2015 where I studied Mathematics. Following this, I moved to London and worked for a Wealth Management firm for 5 years, before moving out of London and joining Harding Financial. I am excited to continue my development here at Harding and help the company achieve their goals.
What I love about Harding Financial
I love the people and the culture, it's clear that the client's best interest is at the heart of everything we do, and everyone in the team is constantly looking for ways to improve and evolve to help deliver better client outcomes, it's this dynamism which really excites me. All ideas are welcomed and there is an amazing atmosphere which promotes blue sky thinking.

Having a background in Maths and statistics, I love how the company is using technology and data to constantly find new ways to help clients achieve their goals and objectives.
As I look towards the future
I am looking forward to helping the company find new ways to develop and grow, whilst ensuring clients continue to be at the heart of everything we do.
At the weekend you'll find me
Either struggling my way around a golf course or on a long walk with my wife (with a pub on route!).
Want to buy me lunch?
Steak and chips, thank you.
Contact Us
Get in touch today
Call us, email, drop in, or fill in the form so that one of our expert advisers can be in touch.
We look forward to hearing from you and being your financial partner.
The Estate Yard
East Shalford Lane
Guildford
Surrey
GU4 8AE