Millie Day
Administrator
"It has been a plea­sure join­ing a team of such wel­com­ing and sup­port­ive people."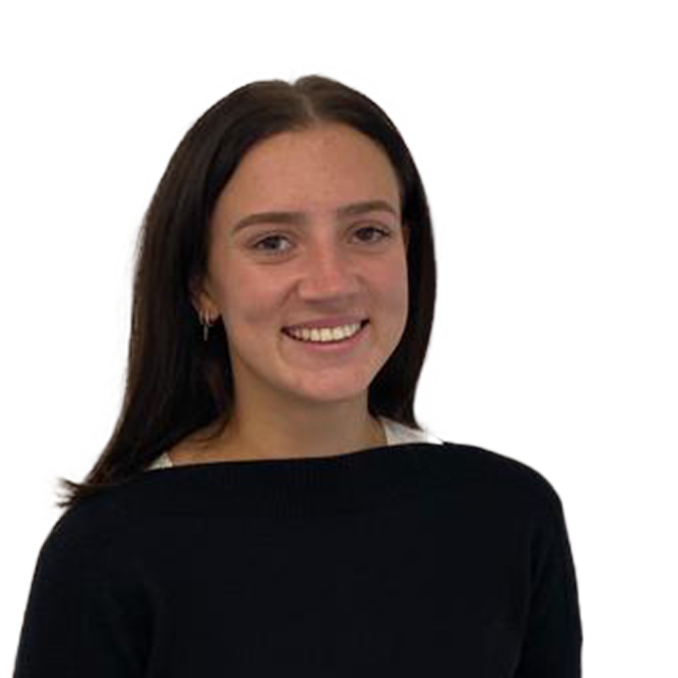 About Me
After graduating with a BA Business degree in the summer of 2022, I joined Harding Financial as an Administrator to gain a real insight into the world of finance. I am really excited to be starting my career in such a forward thinking firm and I can't wait to take the opportunities that come my way!
What I love about Harding Financial
It has been a pleasure joining a team of such welcoming and supportive people. Everyone truly works together to ensure clients needs are at the centre of everything we do.
As I look towards the future
I am excited to gain experience and expertise within the financial services industry as this has always been an area of interest to me. I look forwards to seeing where my career takes me!
At the weekend you'll find me
Either outdoors walking my dog Pepper, on a shopping trip or enjoying a weekend away! In the evening you'll probably find me out for dinner or drinks with friends!
Want to buy me lunch?
Thank you! A Greek salad for me please!
Contact Us
Get in touch today
Call us, email, drop in, or fill in the form so that one of our expert advisers can be in touch.
We look forward to hearing from you and being your financial partner.
The Estate Yard
East Shalford Lane
Guildford
Surrey
GU4 8AE