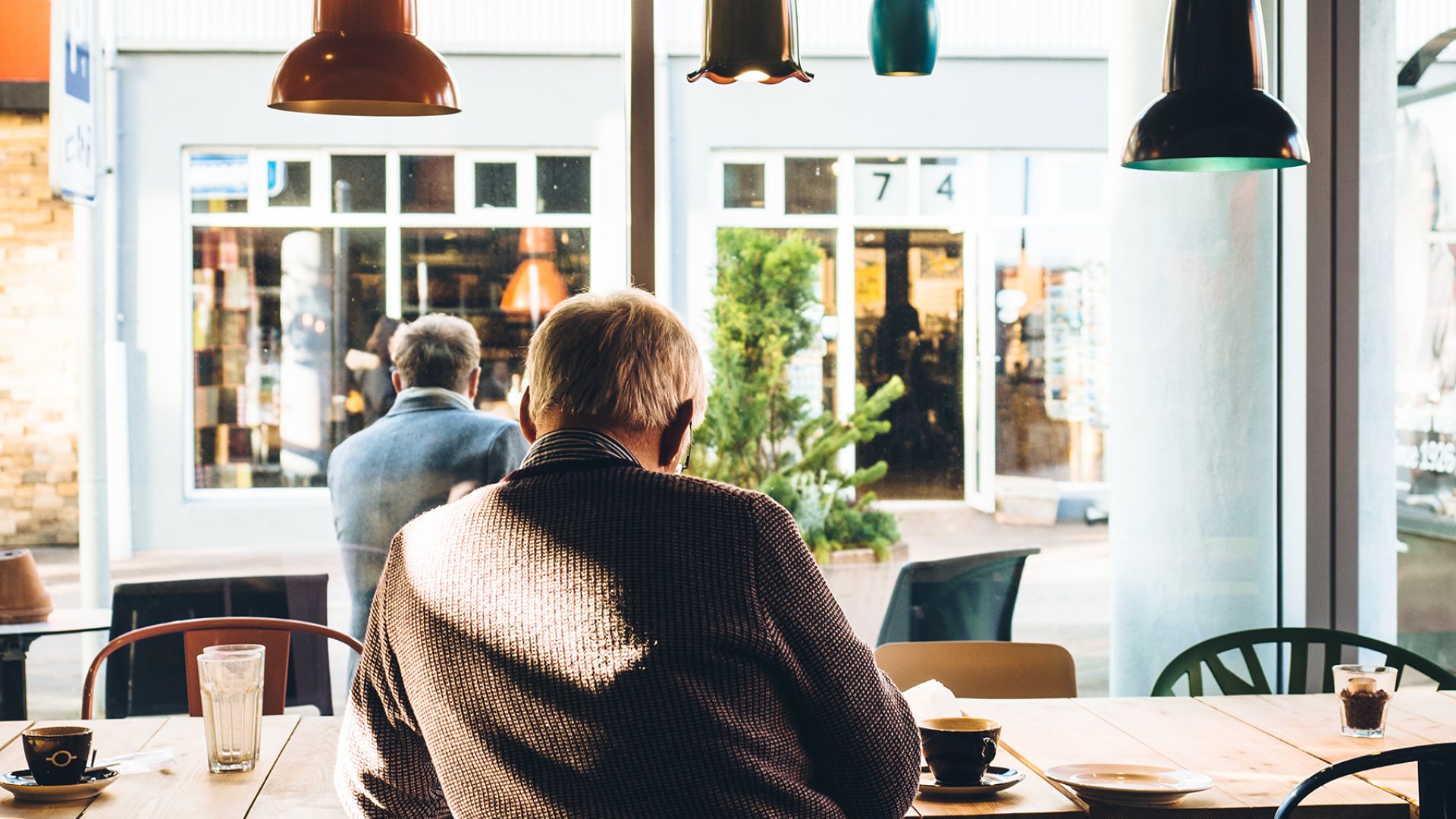 Technology - making an attorney's life easier
As a recent 'hot topic' of discussion in the media we look at the potential issues and frustrations faced by attorneys.
In a series of recent interviews, retired Senior Court of Protection Judge, Denzil Lush, has set out a series of concerns regarding the transparency and oversight of Lasting Powers of Attorney (LPA). We believe there are significant advantages to having a Lasting Power of Attorney, but agree that Denzil Lush raises some very important points about transparency and oversight of the donors financial assets. He also raises the point that lack of transparency and understanding is a recipe for family disputes stating that power of attorney can have a "devastating" effect on families.
So how can we help safeguard vulnerable clients from financial exploitation? Harding Financial believes an important part of the solution to the concerns raised by Denzil Lush and others is the application of technology hand in hand with expert advice.
Transparency
With a large number of clients setting LPAs up on a 'joint and several basis' for ease, flexibility and convenience; awareness and real-time transparency becomes increasingly important. Attorneys whether professional or personal, have a responsibility to ensure they remain informed and that the donor's finances and property are used in the most appropriate fashion for them. This also involves keeping a watchful eye over the actions of other attorneys.
How can you do this quickly and efficiently, in real-time, without the use of technology? At Harding Financial we provide clients with our Personal Finance Portal. A system providing transparency of a client's assets on one single platform (without compromising independence) – from current accounts, savings accounts, credit cards, mortgages, pensions and investments. In one centralised place attorneys can view the transaction history and balances of accounts at a time and on a device that suits them.
Planning & Management
Another of the challenges faced by attorneys is the planning and forecasting of what to do next! There are a number of important financial questions to answer; for example; is there enough money in the estate to cover care costs for the donor's lifetime? What level of care can the estate afford? Do we need to sell the main residence to pay for care? What about gifting?
Again, technology is a powerful tool in helping to answer these questions. At Harding Financial we work closely with private clients, attorneys and their other professional advisers to produce 'Impact Reports' using our very sophisticated cash flow modelling software. This allows us to illustrate a range of scenarios which can then be discussed fully between the attorneys, their solicitor and Financial Planner to help aid decision making (whilst also demonstrating research and care).
Overcoming "carefully considered inaction"
We find we're often discussing LPAs with clients and listening to them raise their thoughts and concerns on the topic. It would seem that one of the main reasons they don't already have these arrangements in place is the deliberation as to whom they'd select as their attorneys. Who can they trust to act in their best interests at their time of need? Who will remain calm, rationale and have a decent understanding of their existing financial affairs?
In conversation with our clients we find there is a substantial proportion who:
Understand the need for an LPA
Would feel more secure knowing their plans have been carefully made
Are prepared to pay for expert advice to put the plans in place
But they nonetheless arrive at what one client described to us as "a position of carefully considered inaction".
One of the main barriers to action seems to be attorney selection. Our clients tell us they would want their attorney to:
Know them
Have their best interests at heart
Be trustworthy
Knowledgeable and experienced at managing finances
Remain calm and behave rationally in a crisis
Have a decent understanding of their existing finances
There may not be an obvious choice from the donor's immediate family and even when there is, family politics combined with a fear of "placing too heavy a burden" can act as barriers to action.
We believe the key to helping these clients move forward with their plans is for the donor to feel confident that the LPA comes with the best advice from their professional adviser team, importantly, not just at outset, but ongoing support to the donor and their chosen attorneys.
The Financial Conduct Authority does not regulate power of attorney services.
If you'd like to discuss the services offered by Harding Financial further then please contact us on on 01483 802010
Contact Us
Get in touch today
Call us, email, drop in, or fill in the form so that one of our expert advisers can be in touch.
We look forward to hearing from you and being your financial partner.
The Estate Yard
East Shalford Lane
Guildford
Surrey
GU4 8AE
Your message had been delivered, we'll be in touch shortly.