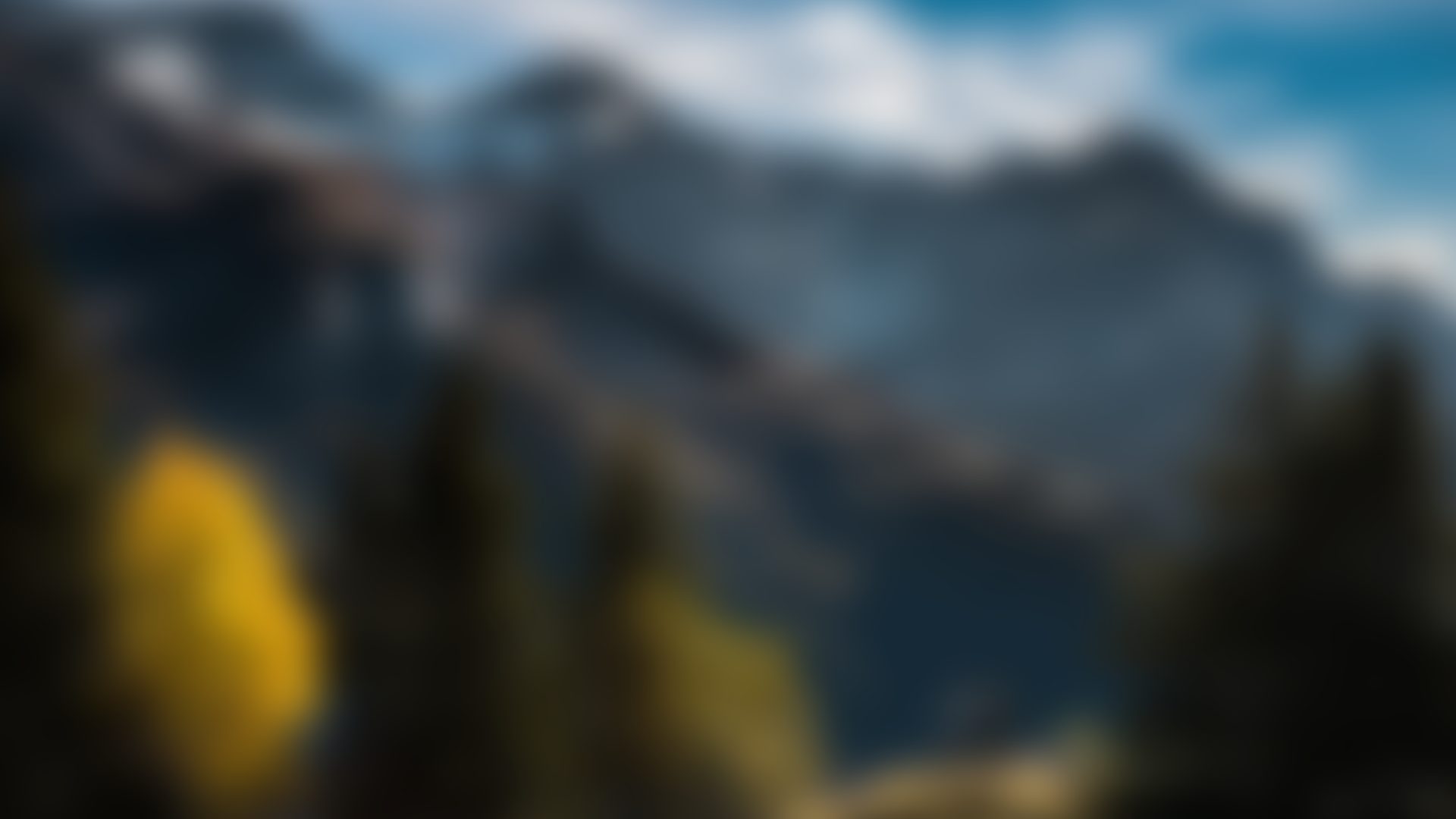 Quarterly Market Commentary - Spring Outlook
The following document provides Quarterly Market Commentary for the first quarter of 2020. This information is from FE Research.
Quarterly Market Commentary - Spring Outlook
Review of the past Quarter
Hopes for a rebound in global growth quickly turned to fears of recession as the spread of Covid-19 turned global markets on their heads.
As investors started to see the economic cost of coronavirus, risk assets sold off at record levels. The S&P 500 recorded its fastest 20% selloff, the Vix volatility index saw its sharpest moves and bank stocks fell further than during the 2008 financial crisis. When Saudi Arabia opened its oil taps, after Russia disrupted OPEC's plan to curb output, this sent oil and share prices plummeting further. Credit spreads widened as the unprecedented shutdown left companies reviewing their balance sheet strength. As the selloff intensified bonds and equities sold off alike. Even ultra-safe sovereign bonds saw sellers overwhelm buyers.
To stem the tide, governments and central banks adopted a "whatever it takes" approach and the US agreed $2trillion in fiscal stimulus and lowered interest rates to zero. The UK chose a similar path with £30bn pledged in direct support to business. In Europe, governments are writing blank cheques to stop businesses from going under. Central banks have taken coordinated action to pump cash into markets.
The good news is that China is going back to work. However, how long it will take for the world to bounce back remains unclear.
The actual view
The spread of the coronavirus has meant that we are in an ever-changing market environment, meaning the best place to be positioned changes almost daily. It may still be many weeks before markets settle and the wild daily swings cease. Growth predictions for 2020 were down on 2019, even before the World Health Organisation declared a global pandemic. Strong equity markets therefore were a bit of a puzzle, towards the end of last year markets seemed to be thinking a recession could be coming with the inversion of the yield curve. Of course, now it definitely is coming.
With central banks cutting interest rates, government bonds look more attractive in the short term and for low-risk investors. The Boris bounce seen at the end of last year had closed the valuation gap between UK and global equities, making the UK less attractive, but in the current sell off it is a fluid situation.
What to look for
UK: The Monetary Policy Committee (MPC) announcements and minutes are set to be released on 7 May. Preliminary GDP growth for Q1 is available on 12 May. Jobless claims change to be published on 21 April. Number of new daily coronavirus cases.
US: There will be interest rate decisions from the Federal Open Market Committee (FOMC) on 28-29 April. Minutes will be published three weeks after each decision. GDP growth for Q1 to be released on 28 May. Democratic and Republican primaries are expected to be held on 2 June. Change in Nonfarm Payrolls expected to be available on 3 April. Number of new daily coronavirus cases.
Eurozone: Quarterly GDP flash data is set to published on 30 April. A European Central Bank monetary policy meeting has been arranged for 30 April. Unemployment rate set to be published on 10 April.
Other Data: OPEC meeting on 9 June. Caixin China PMI and the JPMorgan Global Manufacturing are set to be published on 1 April.
Contact Us
Get in touch today
Call us, email, drop in, or fill in the form so that one of our expert advisers can be in touch.
We look forward to hearing from you and being your financial partner.
The Estate Yard
East Shalford Lane
Guildford
Surrey
GU4 8AE