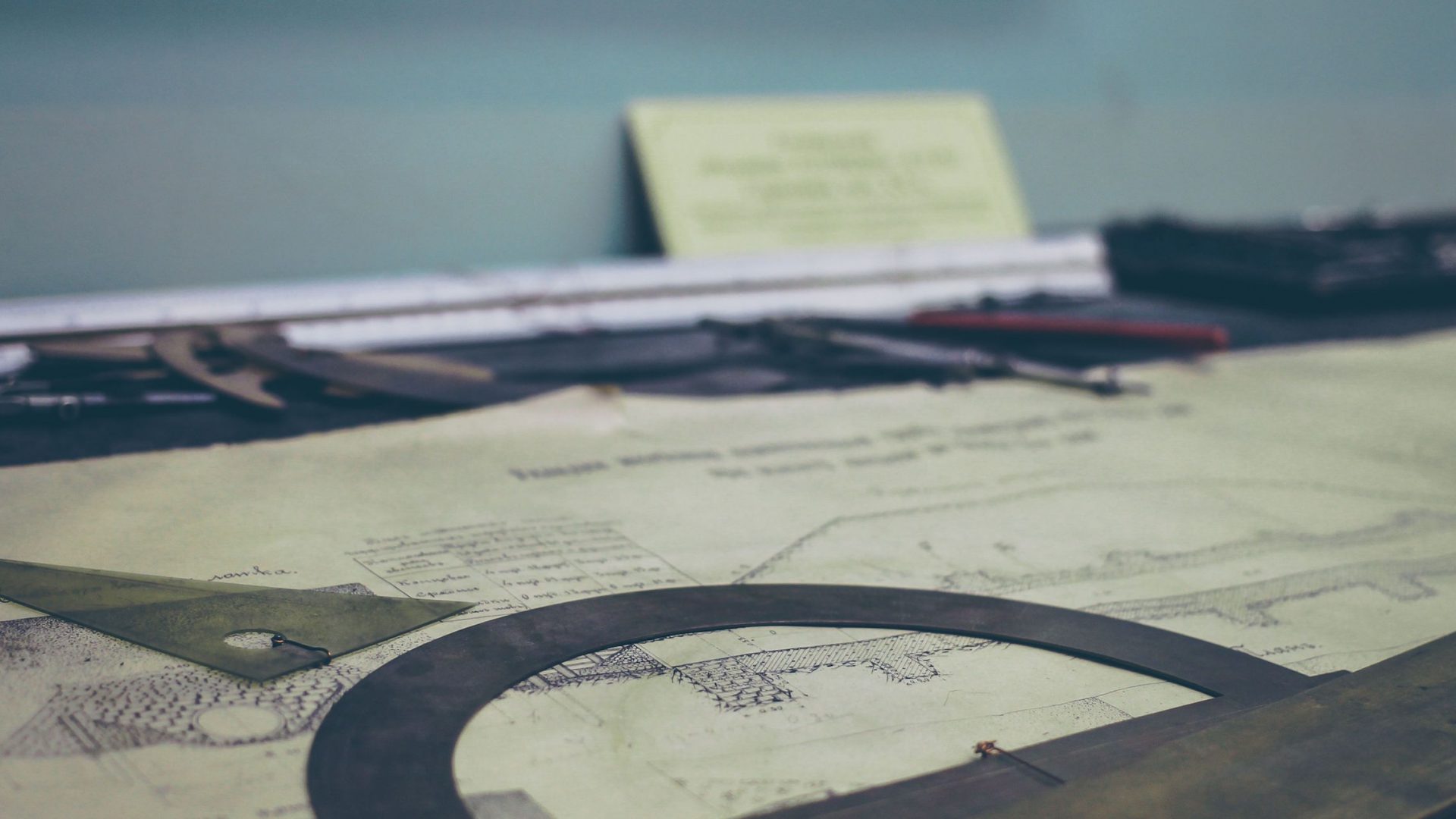 Final Salary Pensions - should you stay or should you go?
A topic of debate, and perhaps one of the biggest decisions you will ever make within the realms of your retirement. Anna explains how we help clients reach their decisions.
Should I stay or should I go?
Throughout your employment, you may have built up benefits within a defined benefit scheme, also known as a final salary scheme. These types of pensions offer a guaranteed income based on your length of service, pensionable remuneration and scheme accrual rates. They offer varying levels of inflation proofing to help you retain the spending power of your money and some form of guaranteed spouse pensions are usually available. Final salary pensions are considered to provide a superior level of benefits to those provided by other types of pension arrangements.
For years, these types of pensions have been side lined and ignored in client's financial plans as they have been deemed 'untouchable' and assumed to be suitable. However, following the pension freedoms in April 2015 and the flexibilities this added to death benefits, more and more people are seeking advice in relation to their final salary pensions.
One of the biggest decisions to make is whether it would be appropriate and beneficial to transfer your final salary scheme to a defined contribution scheme. This could be one of the largest and most important decisions you make and should not be taken lightly. If the transfer value of your benefits is over £30,000 you are required to seek financial advice. However, the widely reported British Steel scandal has highlighted the detrimental effect of receiving transactional and impersonal advice that doesn't consider all aspects of your financial plans and circumstances.
This was one of the many reasons that led to the Financial Conduct Authority (FCA) conducting a thematic review of final salary pension transfer advice. The FCA are aware of the increased demand for pension transfer advice but want to ensure that those providing the regulated advice are adequately qualified and give full consideration to the members circumstances when reviewing their options. Although in many cases a transfer will not be suitable, we believe it is important to consider your options holistically, taking into account all your circumstances.
The new rules and guidance detailed in the Policy Statement PS18/6 aim to make sure that members receive good quality advice to enable them to make informed decisions about giving up their safeguarded benefits. We have used this guidance to create our Initial Appraisal service which is conducted by one of our Pension Transfer Specialists and consists of a three stage approach:
Scheme Appraisal – We will carry out a detailed analysis of the schemes features and your benefits.
Cash Flow Modelling – We will complete this together to illustrate the effects of a transfer on your personal and financial circumstances.
Transfer Value Analysis/Appropriate Pension Transfer Analysis – This is a mathematical calculation provided to illustrate the effects of a transfer.
This will give us an indication of whether the scheme is suitable for your needs and provides a basis for further discussion before making a formal recommendation. Our job is to put you in an informed position, review your options and advise on the most suitable action. It's important to remember that what is right for one member of a scheme, may not be right for another.
What are your goals? When would you like to retire and on how much? Are you concerned about how your spouse/partner will be cared for if you were to pass away? What are your inflation expectations? How important is it to you to have a guaranteed income? These are all important considerations that should be discussed before determining the suitability of your final salary scheme.
It is becoming increasingly important that you consider your final salary scheme as part of your financial plans. They are no longer benefits to be swept under the carpet and forgotten about.
Contact Us
Get in touch today
Call us, email, drop in, or fill in the form so that one of our expert advisers can be in touch.
We look forward to hearing from you and being your financial partner.
The Estate Yard
East Shalford Lane
Guildford
Surrey
GU4 8AE
Your message had been delivered, we'll be in touch shortly.