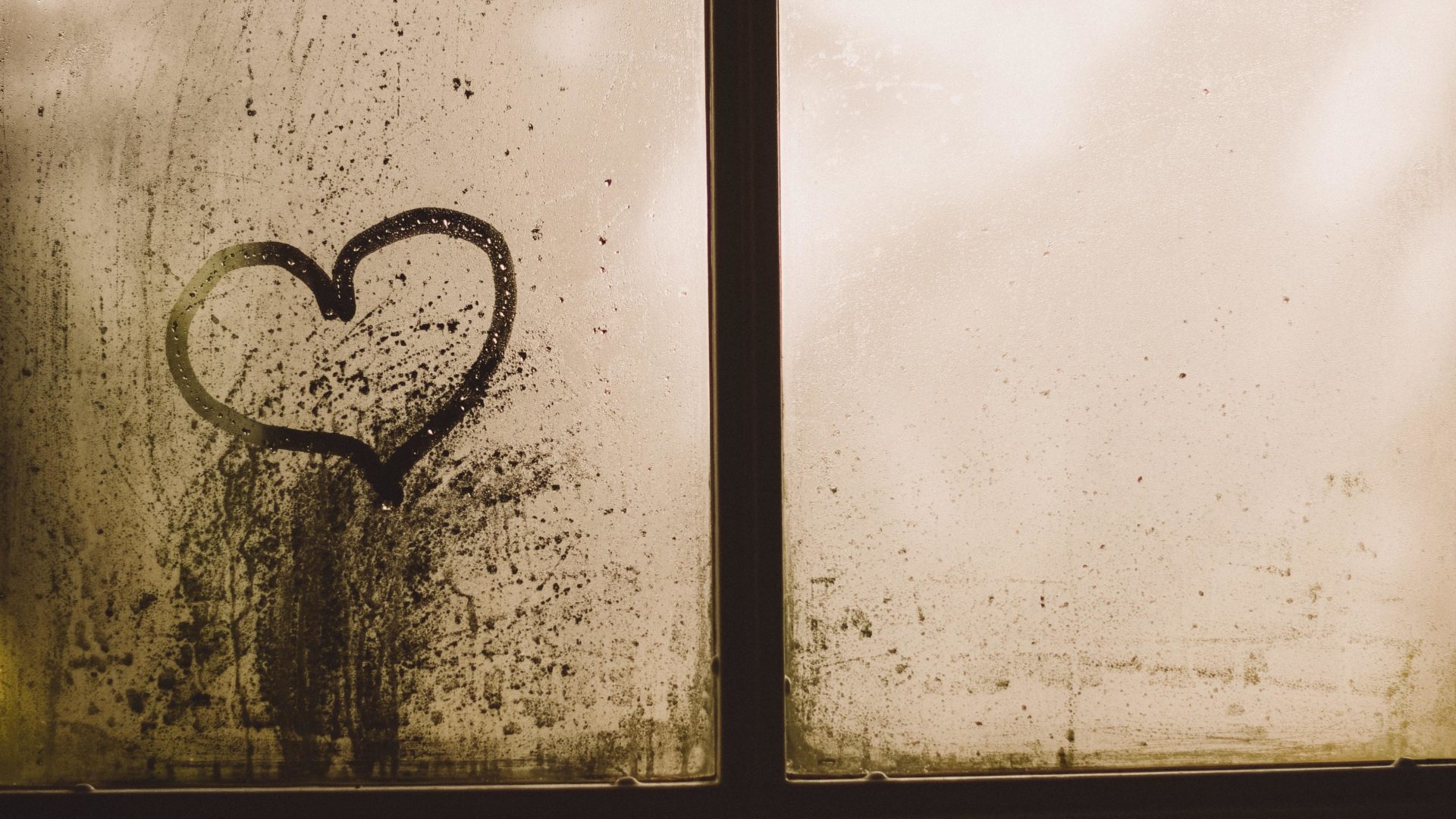 Helping our community
​The joy of helping others and doing what we can in these strange times!
Helping our community
What a strange world we're living in at the moment! With COVID 19 closing companies and schools and the country self-isolating – it's easy to get lost in the reality we find ourselves in.
However, we've seen more acts of kindness, more offers of support and more genuine care by members of the public in the last few weeks than most of us have seen in our lifetime! From looking after the vulnerable in our local communities, to financially supporting smaller businesses, we all seem to be stepping up and doing whatever we can for those around us.
At Harding we truly care about every one of our clients and are doing what we can at this difficult time to offer support; whether that be a friendly voice, a regular investment update, advice on how to reduce expenditure or manage mortgage payments – we're there to help.
It's times like this in life that define us and we're committed to doing what we can to help those around us! That's why members of our team have voluntarily spent their evenings and weekends building a clever database for a local charity, to help them increase their community meals capacity by 100% and enabling them to get a daily hot meal out to those who need it most.
"We are absolutely delighted with our new system. User friendly and efficient, it has dramatically improved the way that we are able to operate our charity – from taking on a new client in need, to making last minute changes, it is already invaluable." - Deputy Manager at the charity
Contact Us
Get in touch today
Call us, email, drop in, or fill in the form so that one of our expert advisers can be in touch.
We look forward to hearing from you and being your financial partner.
The Estate Yard
East Shalford Lane
Guildford
Surrey
GU4 8AE