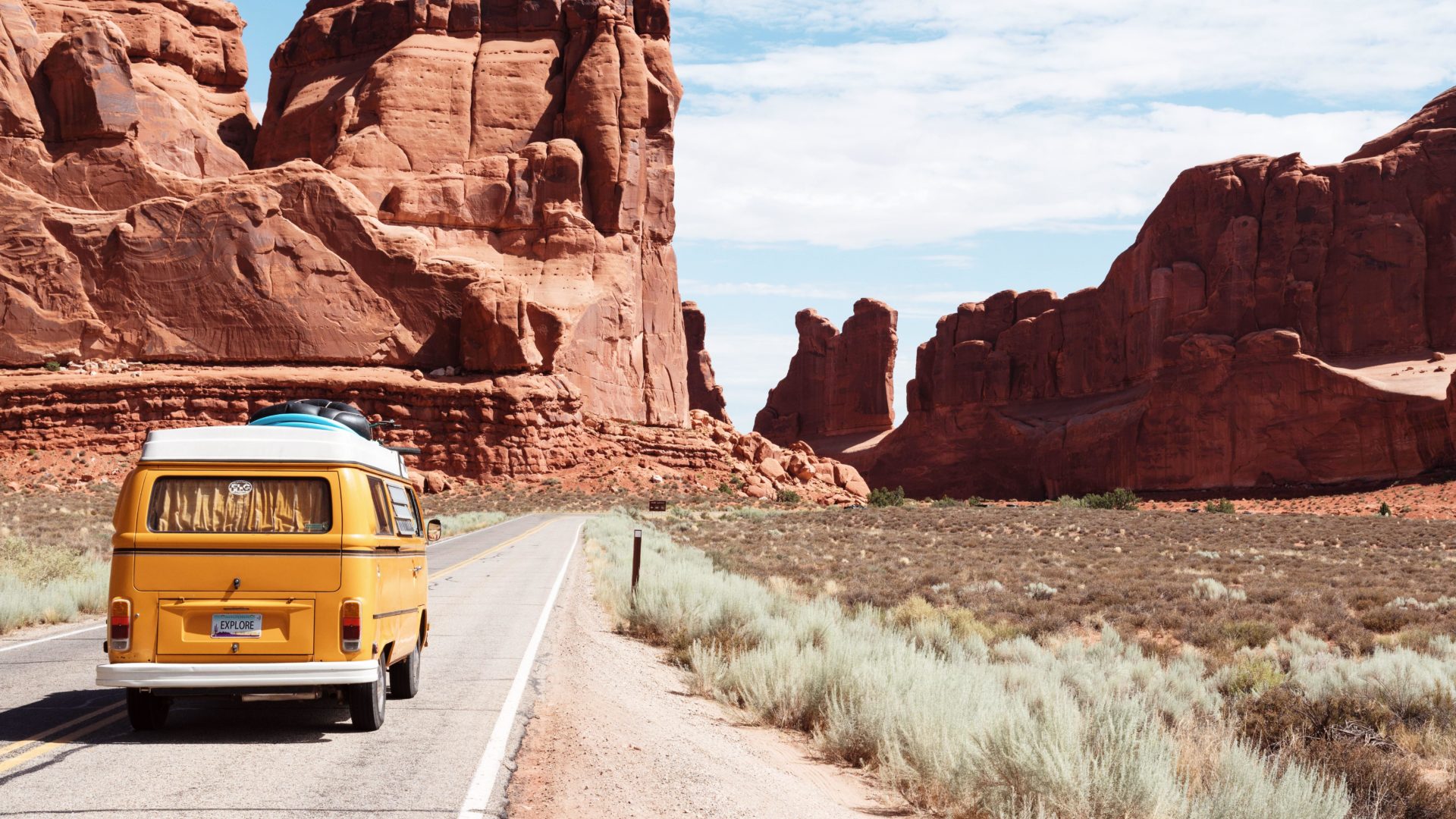 Does COVID-19 affect your retirement plans?
Let us help you find out if COVID-19 has altered your retirement plans, with a free retirement review.
Does COVID-19 affect your retirement plans?
Does COVID-19 affect your retirement plans? Get in touch with us to find out.
COVID-19 is affecting life in every imaginable way, and there will be a great number of people who are wondering how it affects their long-term financial future. Many people approaching their long-awaited retirement may now be unsure whether they can afford to retire. This could be due to the stock market crash or their job security through this uncertain time.
Harding Financial, a Guildford-based firm of Independent Financial Planners, can help answer your financial questions. Our very friendly and experienced team of professionals use cutting edge technology, investment knowledge, pensions expertise and regulatory experience to put together financial plans, and we want to try and give you financial reassurance at this challenging time.
As of the 20 April 2020, the FTSE 100 is down 22.14% from the start of the year, but does this mean your pension is too? Have you checked, and do you know what funds you are invested in? Is it possible that even though your pension may have taken a hit, you may still be able to achieve everything you dreamed of in retirement?
We are currently offering you a complimentary retirement review where we will look at your situation as a whole and use lifestyle modelling tools (example below), in a user-friendly and visual way, to answer the questions that matter to you. Can I still retire as planned? What can I spend? Can I afford to financially help my children or grandchildren? Do I still have enough for my potential future care needs?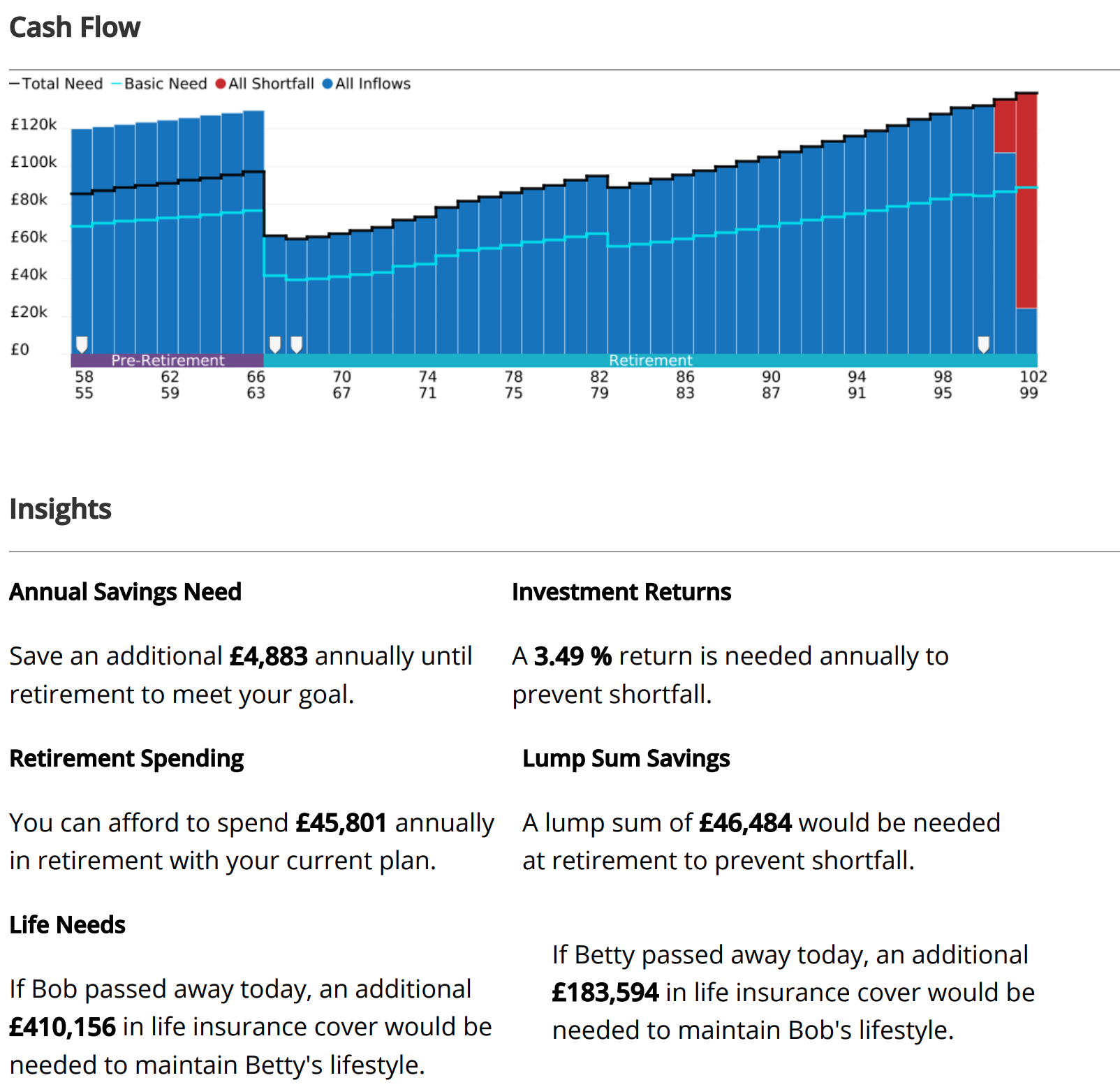 As you can see in the example above (created for illustrative purposes only), our tools can help provide you with valuable financial insights.

If these questions are on your mind, get in touch with us today and have a chat with one of our Financial Planners over the phone or internet. This initial review is at our expense.

After a brief call or email to confirm what we will need you to prepare, we can arrange a mutually convenient time for your review, including evenings or at weekends if this would be more convenient. As mentioned, this review will be held either over the phone or via an online video call. Just email us at [email protected] or telephone 01483 802010. We can't wait to hear from you.
Contact Us
Get in touch today
Call us, email, drop in, or fill in the form so that one of our expert advisers can be in touch.
We look forward to hearing from you and being your financial partner.
The Estate Yard
East Shalford Lane
Guildford
Surrey
GU4 8AE