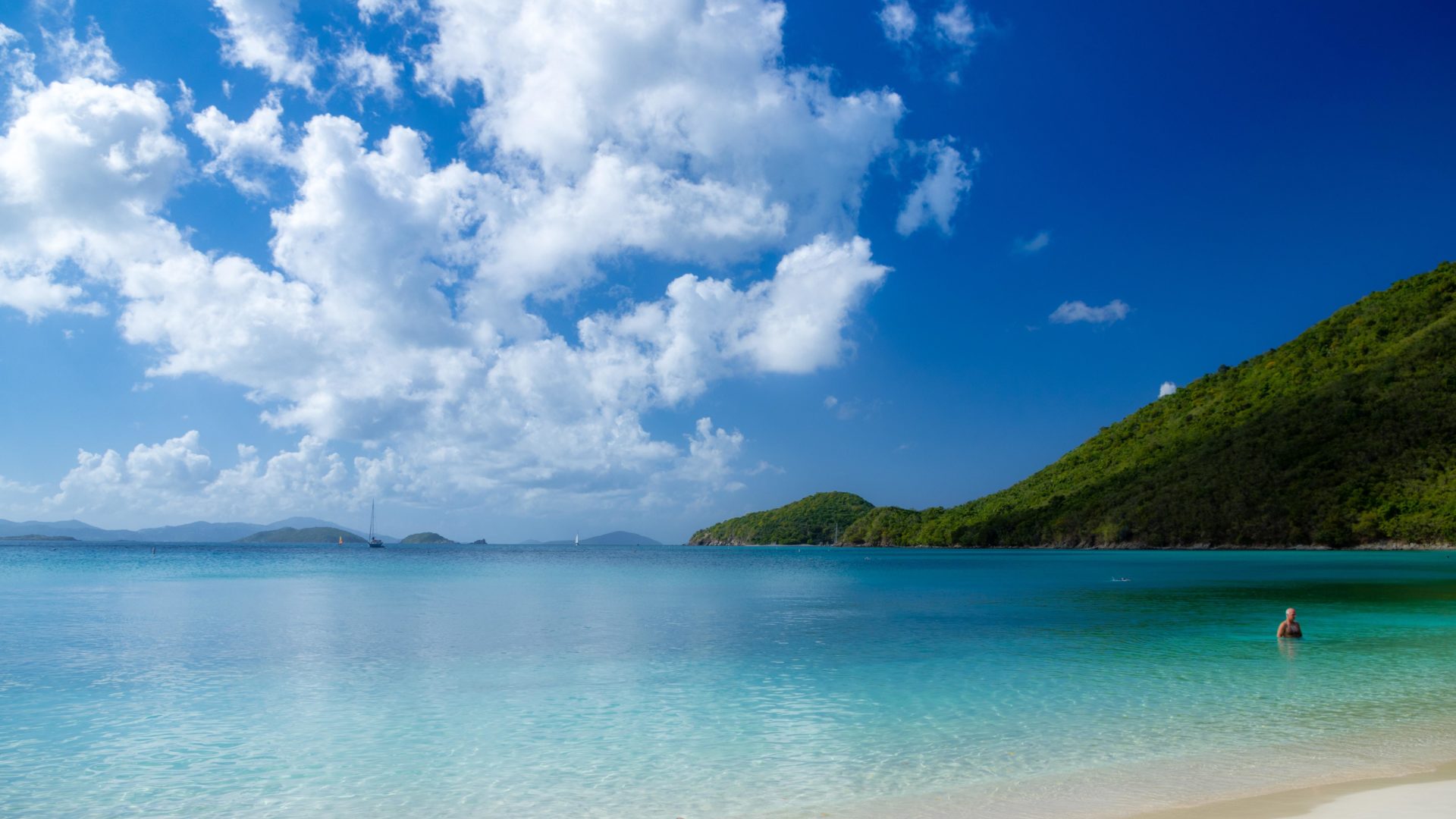 COVID-19: How does this impact an employee's holiday entitlement?
The government are amending the Working Time Regulations to allow employees to carry-over up to 4 weeks' holiday into the next two holiday years. How might this affect your business?
COVID-19: How does this impact an employee's holiday entitlement?
We have been talking to our clients this week about how they should be dealing with employees who are either furloughed or working from home, when it comes to annual leave.
Holiday entitlement in England and Wales is governed by the Working Time Regulations 1998 (WTR). Under the WTR, employees are entitled to paid statutory annual leave of 5.6 weeks (pro-rated for part time employees). For those working a 5-day week this equates to 28 days which can include bank holidays.
This is made up of 4 weeks of Basic Leave, and an additional 1.6 weeks Additional Leave. Depending upon your own contracts of employment, some employees may be entitled to more than the legal minimum – and this would also be classed as Additional Leave. The WTR say that employees must use their 4 weeks' Basic Leave entitlement in the leave year in which it is due, otherwise the entitlement will be lost. The 1.6 weeks' Additional Leave (and any employer provided additional leave) can be carried forward into the next leave year if agreed by the employer, or allowed under the provisions of your employment contract. Please note that there are exceptions in relation to maternity and sickness cases.
It is important to remember that employers must give their employees an opportunity to take holiday in the leave year in which it accrues, and it is not possible to make a payment in lieu of accrued statutory holiday entitlement except on termination of employment.
What has changed in light of current conditions?
The government will amend the WTR to allow employees to carry-over up to 4 weeks' holiday into the next two holiday years. This will apply where at the end of the year it has not been "reasonably practicable" for a worker to take some or all of this leave "as a result of the effects of Coronavirus". However, it is worth bearing in mind that "holiday" in this case means taking a break from work and not just going away.
This change also means that:
If a worker's employment is terminated during this two-year period, any payment in lieu of holiday must include a payment in lieu of holiday carried over under these provisions.
Employers continue to have the right to refuse permission for a worker to take leave on particular days (provided they give notice which is at least as long as the holiday requested). However, under the new regulations, they can only exercise this right where there is "good reason to do so".
What does this mean for employers?

This change seeks to protect the rights of employees to take annual leave, whilst trying to prevent a situation where employers are left with a potentially large number of employees all trying to take annual leave in a short space of time.
However, there are still issues which employers will need to consider:
1. Refusing holiday requests - If your business is providing an essential service, you may want to prevent employees from taking holiday at this critical time. As a result of these changes, you are able to refuse holiday requests if you have "a good reason to do so", and will no longer need to ensure that your employees are given an opportunity to take their full holiday entitlement in this current holiday year.
2. Business capacity over the next two years - Looking forward, will you have sufficient capacity within your workforce to facilitate employees potentially having up to an extra four weeks' annual leave to take over the next two years? Or could this be storing up problems later down the line.
Under the WTR, employers can give employees notice ordering them to take their statutory holiday on specified dates, as long as this notice is twice the length of the period of leave the worker is being ordered to take. This provision remains unchanged by the new regulations.
The changes made do not apply to the Additional Leave entitlement; this remains subject to any existing agreements. Although it is not possible to make a payment in lieu of statutory holiday, the same restrictions do not apply to enhanced contractual holiday (above the WTR). In some circumstances, you may be able to reach an agreement with employees to vary the terms about enhanced holiday on a temporary basis. This could mean that this enhanced entitlement is converted into cash and used, for example, to "top up" wages or paid at the end of a holiday year.
3. Employee health and wellbeing - Although these changes mean employers are not under the same obligation to give employees the opportunity to take annual leave in this leave year, it is key to remember that it is healthy for your employees' wellbeing to switch off and take a break from work. This is particularly important when so many of us are working from home and as such the line separating work and home can move or in some cases disappear!
4. Encouraging use of holiday entitlement - If you would like employees to take holiday during the current period of "lock-down", think about how this is communicated to employees. Although, legally, there is nothing in the WTR that prevents someone from being on holiday at a time when they are not allowed to leave their house, forcing employees to use their holiday entitlement under these circumstances (especially now there is greater flexibility to carry-over) may not be a popular decision. Also keep in mind that some employees may prefer a period of full paid holiday to a reduced pay furlough period!
Holiday entitlement and furloughed employees
The government's guidance on employees who have been furloughed states that "employees that have been furloughed have the same rights as they did previously". This strongly suggests that employees on furlough will continue to accrue holiday entitlement while they are furloughed. However, the extent to which furloughed employees can be required to take holiday during a period of furlough, or what pay they might be entitled to if they can take holiday, remains unclear.
Contact Us
Get in touch today
Call us, email, drop in, or fill in the form so that one of our expert advisers can be in touch.
We look forward to hearing from you and being your financial partner.
The Estate Yard
East Shalford Lane
Guildford
Surrey
GU4 8AE