Welcoming Best Advice Financial Services
A fantastic way to finish 2022!
Welcoming Best Advice Financial Services
We are excited to announce that as of 7 November 2022 Best Advice Financial Services has joined the Harding Financial family!

Over the last couple of years, we have been working closely with Best Advice's founders, Steve Trimming and Kate Wells to help ensure a smooth transition for their clients. Our wonderful team of Financial Planners are thoroughly enjoying meeting Steve and Kate's clients and learning all about their financial goals and aspirations.

On Friday 25 November we held retirement drinks at our office in Shalford for Steve and Kate to thank them for their years of service and dedication to Best Advice Financial Services and to wish them the very best in their retirement.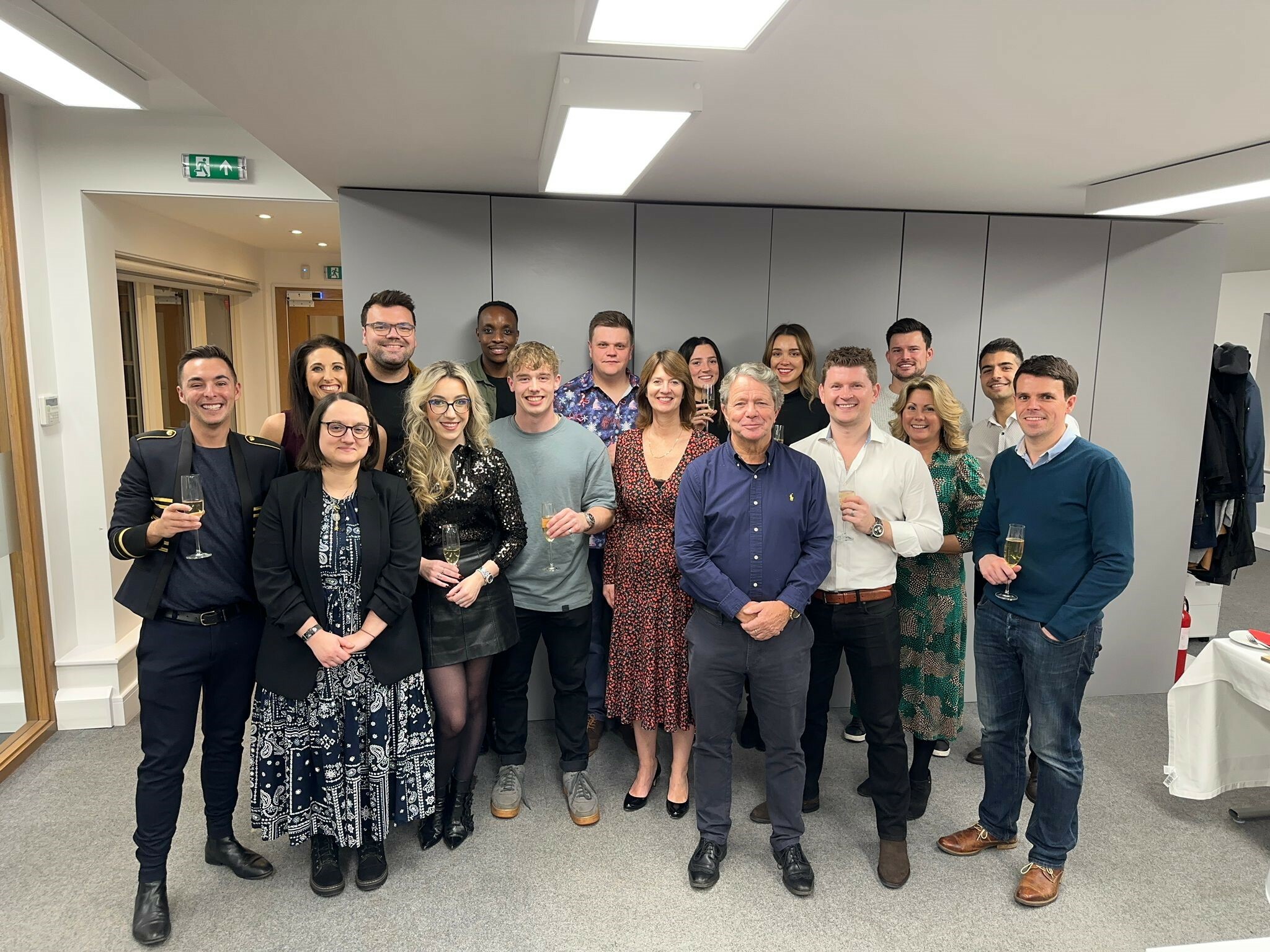 Contact Us
Get in touch today
Call us, email, drop in, or fill in the form so that one of our expert advisers can be in touch.
We look forward to hearing from you and being your financial partner.
The Estate Yard
East Shalford Lane
Guildford
Surrey
GU4 8AE