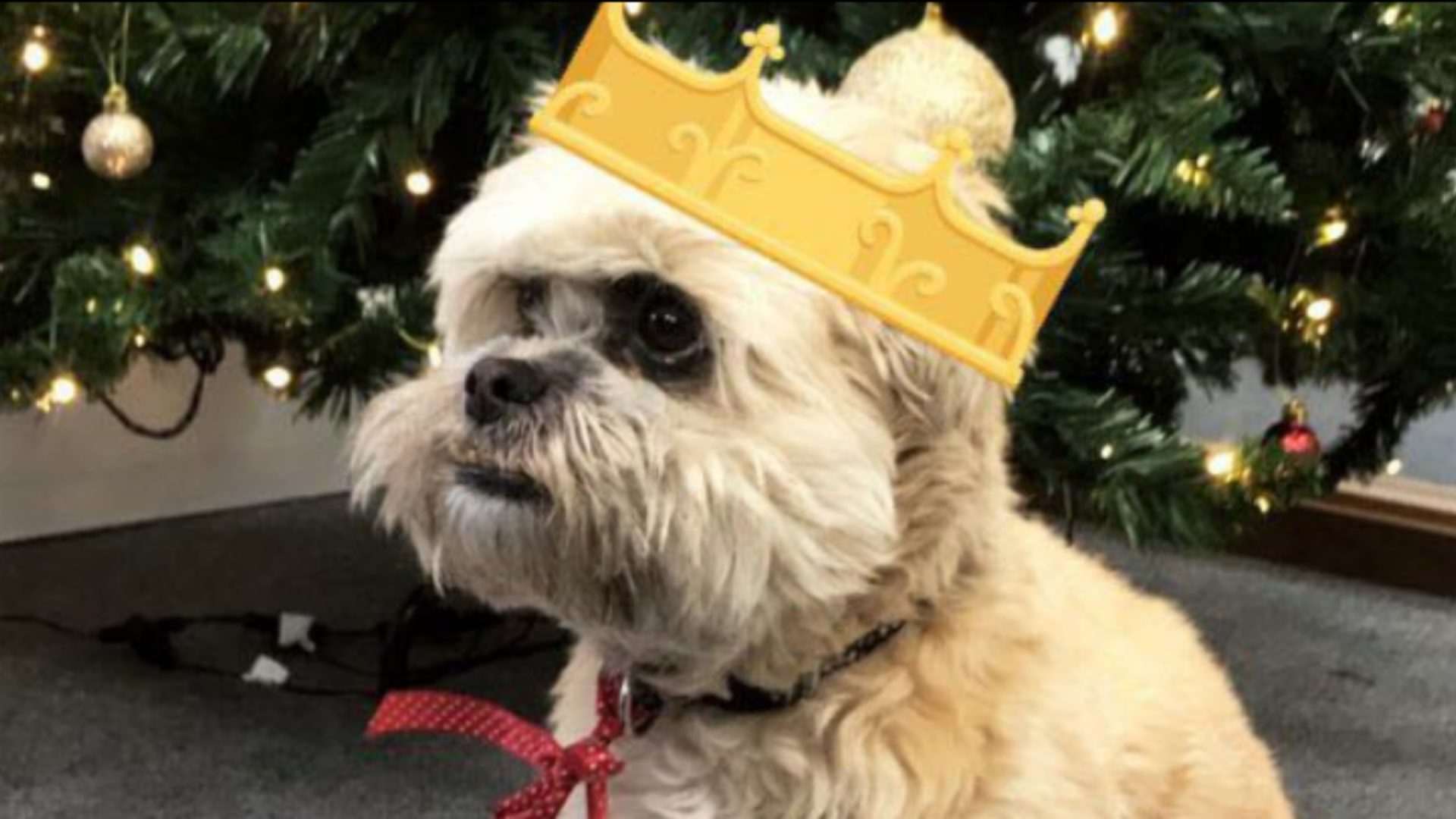 The Administration Team and Freddie...
With the end of the year approaching, our Administration Manager, Stacey Knott reflects and gives us an insight into the administration team at Harding and the vision for 2018.
It has been a busy month so far, and there has been a very exciting change for me. Back in October I started the role of Administration Manager. We have a fantastic administration team, Hannah who has been with us for around a year and a half and Heather who started at Harding earlier in the year. Heather recently joined the administration team having progressed from office assistant and is doing a wonderful job. Hannah will sadly leave us at the end of December to go traveling for a year in Australia! We wish her the best and can't wait to hear all of her stories. This means we are currently recruiting for a new member of the admin team, we look forward to welcoming a new team member in 2018!
It's been great getting stuck into my new role and with Christmas fast approaching Hannah, Heather and I are preparing to get the Harding office looking suitably festive. For anyone who has visited our office in Shalford, I am sure you will agree we are extremely lucky. We are surrounded by beautiful scenery and have access to lovely long walks, the office is in a converted barn which is modern and spacious and we have really enjoyed our new home since moving in 2016.
If you have been to the office, you may have spotted my four legged friend Freddie. Freddie the Shichon can often be spotted sitting next to me gazing out of the window watching the world go by, that's when he's not conked out fast asleep tired from begging for scraps from colleague's lunches. I think everyone in the office will agree that having a dog here on a regular basis has really changed the dynamics. I read an interesting article recently about the benefits of having a dog in the work place and these are a few points that came up amongst many more:-
- Reduces stress
- Brings the team together
- Encourages healthy living
- Increased productivity
I know everyone at Harding loves having him here and would definitely agree with the above points, I am extremely lucky that I am able to bring him with me. As well as the Harding team, many of our clients have become very fond of him too and often ask after him when they are in the office.
I can't wait to see the end result of our festive decorating and look forward to some chilly lunch time walks with Freddie. Be sure to look out for festive photographs of the office (and Freddie) on our social media pages!
Stacey Knott
Contact Us
Get in touch today
Call us, email, drop in, or fill in the form so that one of our expert advisers can be in touch.
We look forward to hearing from you and being your financial partner.
The Estate Yard
East Shalford Lane
Guildford
Surrey
GU4 8AE
Your message had been delivered, we'll be in touch shortly.