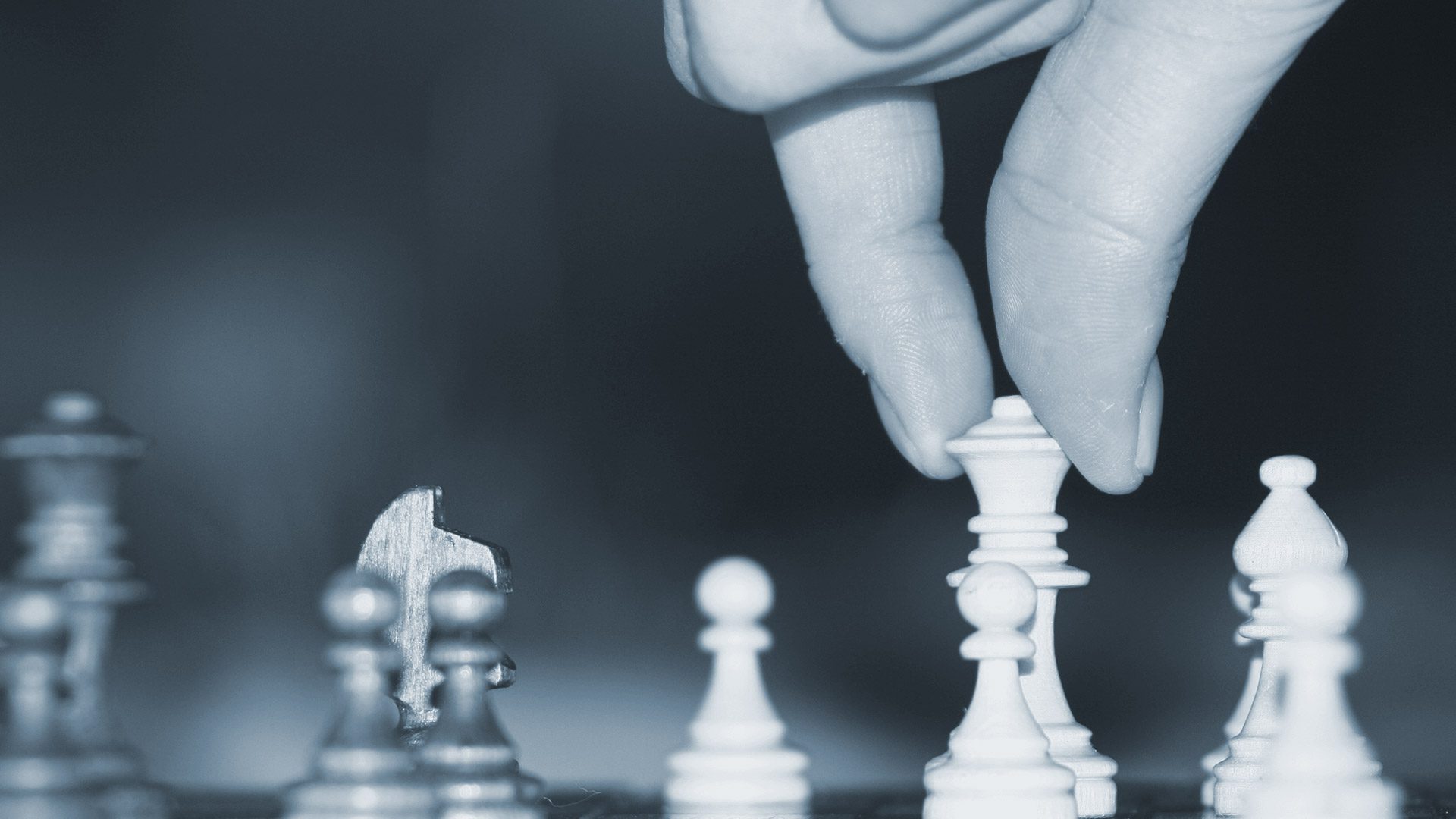 Quarterly Market Commentary - Winter Outlook
The following document provides Quarterly Market Commentary for the fourth quarter of 2019. This information is from FE Research.
Contact Us
Get in touch today
Call us, email, drop in, or fill in the form so that one of our expert advisers can be in touch.
We look forward to hearing from you and being your financial partner.
The Estate Yard
East Shalford Lane
Guildford
Surrey
GU4 8AE
Your message had been delivered, we'll be in touch shortly.