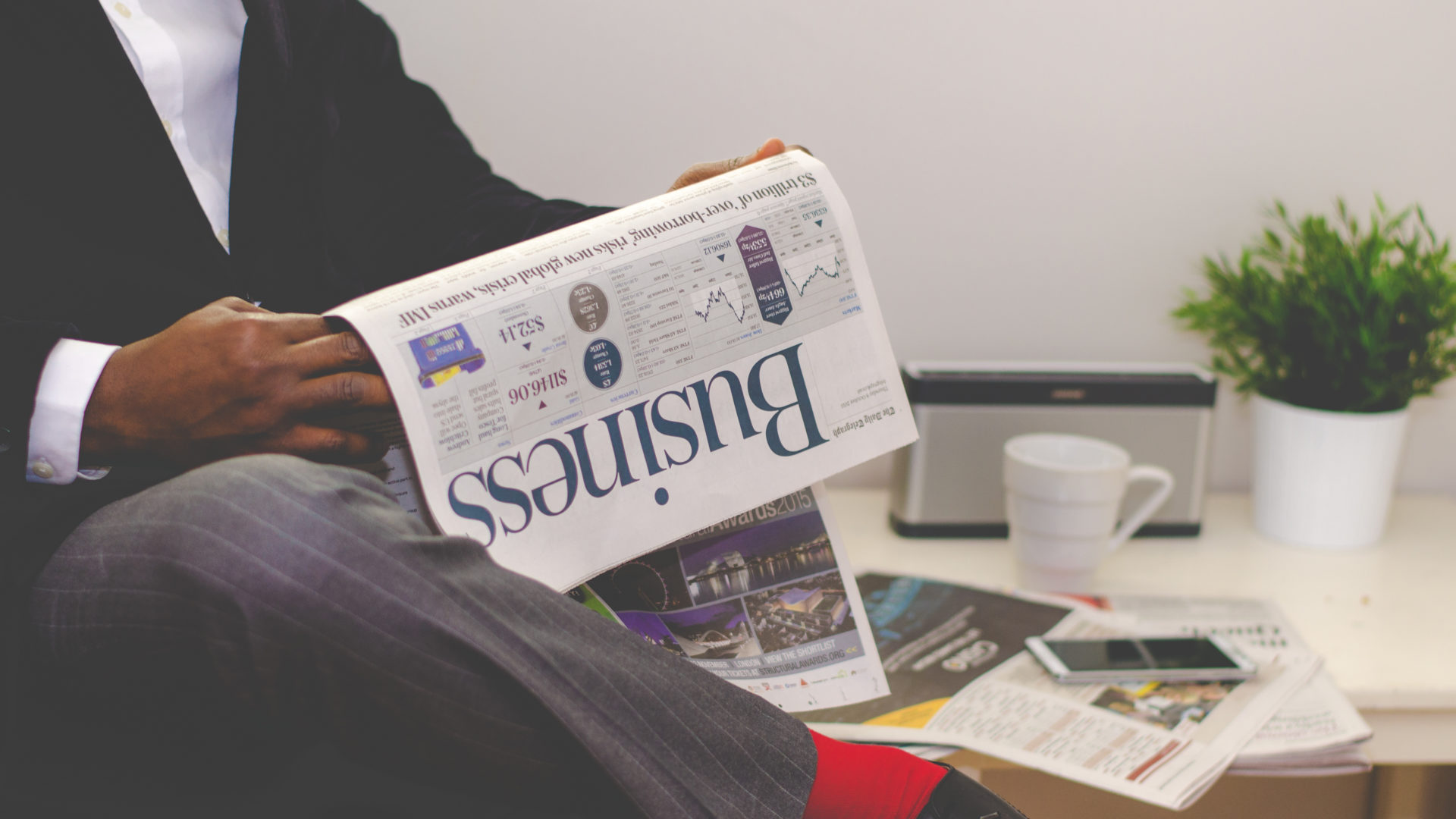 Quarterly Market Commentary - Winter Outlook
The following document provides Quarterly Market Commentary for the first quarter of 2017. This information is from FE Research.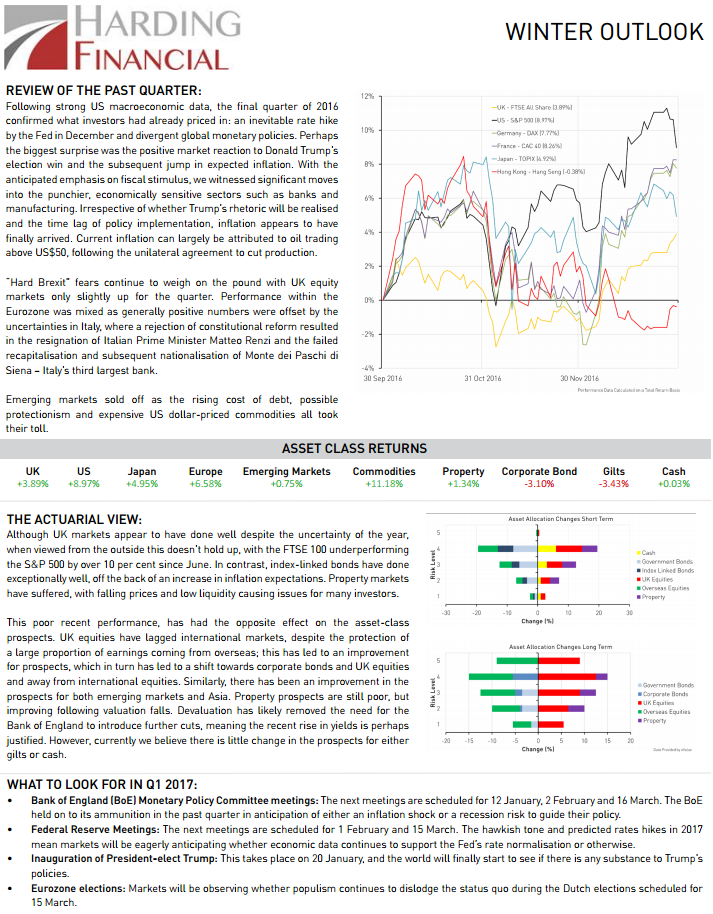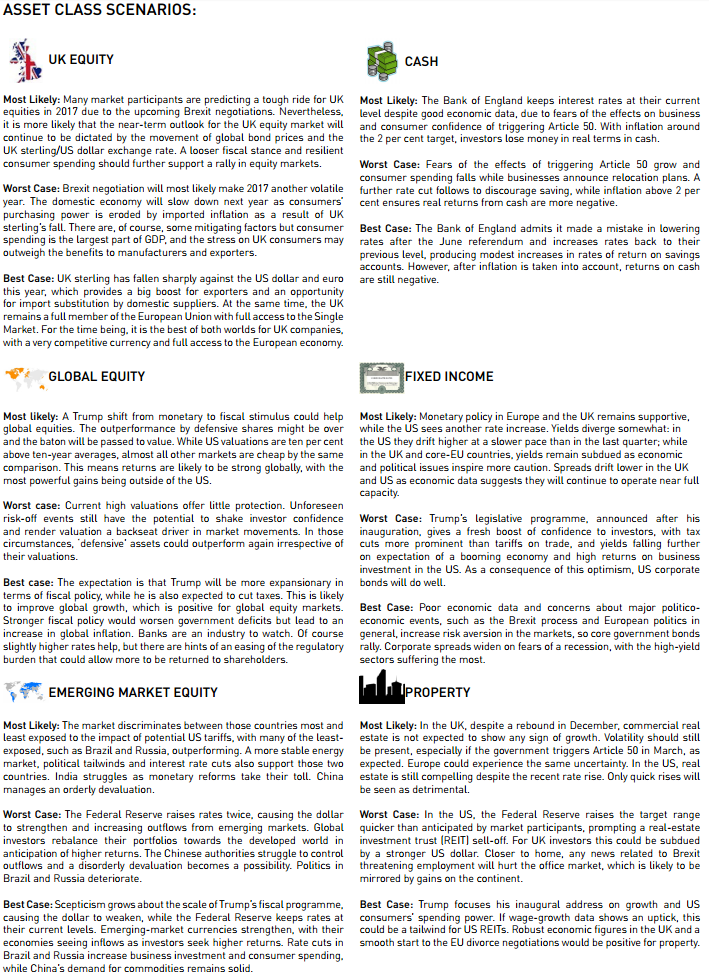 Please note that the changes to the asset allocation mentioned above will not be automatically be made to your portfolios between review meetings.
This document has been prepared for general information only. It does not contain all of the information which an investor may require in order to make an investment decision. If you are unsure whether this is a suitable investment you should speak to your financial adviser. This information is not guaranteed to be correct, complete, or accurate. FE Research is a division of Financial Express Investments Ltd, registration number 03110696, which is authorised and regulated by the Financial Conduct Authority (FRN 209967). For our full disclaimer please visit ww.financialexpress.net/uk/disclaimer.
Data Sourced from FE Analytics and Bloomberg Finance LP /www.feinvest.net
Contact Us
Get in touch today
Call us, email, drop in, or fill in the form so that one of our expert advisers can be in touch.
We look forward to hearing from you and being your financial partner.
The Estate Yard
East Shalford Lane
Guildford
Surrey
GU4 8AE
Your message had been delivered, we'll be in touch shortly.