Julia Davies-Cousins
Head of Risk and Development
"The busi­ness was cre­at­ed with the focus of putting the client at the cen­tre of every­thing and this is still the dri­ving force for all deci­sions made today."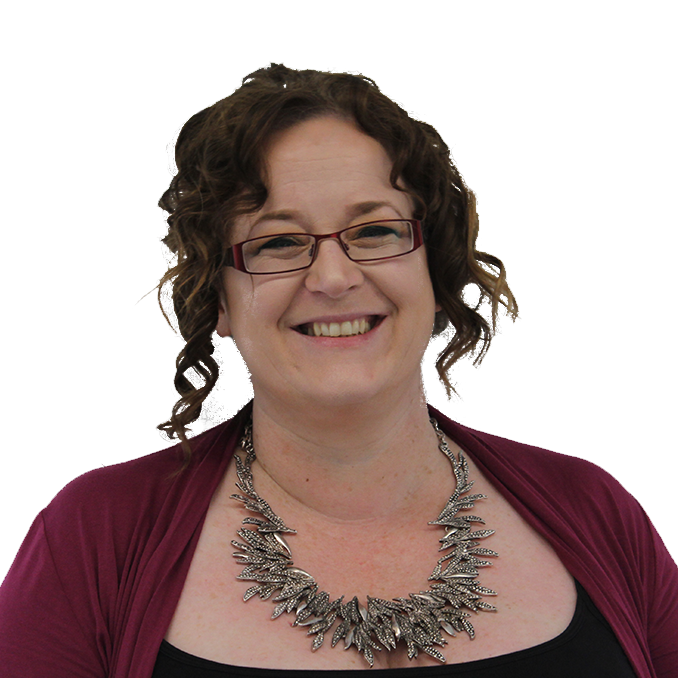 Qualifications
Diploma in Regulated Financial Planning
Certificate in Mortgage Advice and Practice
Certificate in Regulated Equity Release
Certificate in Long Term Care Insurance
Advanced Financial Planning (Chartered Papers) in Senior Management and Supervision, Pension Planning, and Pension Transfers
About Me
I have been in the industry for nearly twenty years and have a wide breadth of experience in development, training, risk and senior management of financial services operations. I have been involved in helping both small and large firms move their business forward, improving the services they provide to their clients and ensuring the firms perform to the highest standards of compliance and regulation.
My role before moving to Harding Financial was as a Business Risk Consultant for a large compliance consultancy who looked after just under 1,000 financial advisory and DFM firms. The benefit of working as a consultant across a wide range of firms is you get to see the very best and the very worst in the financial services industry. I first came across Harding Financial when a colleague was changing roles and needed to move some of her clients to other risk consultants. Her exact words to me were "here's a firm you are going to love, these guys don't half do the job well". My goodness she was right! Talk about standing out of the crowd. So when Alex approached me to join the firm, how could I have said no?!
What I love about Harding Financial
The culture of wanting to get it right and the happy energetic can do attitude of the people who work here. The business was created with the focus of putting the client at the centre of everything and this is still the driving force for all decisions made today. I am delighted to be working with cheery professionals, who strive to look for the best outcome for their clients. The thought and planning put into every piece of advice given to each client is phenomenal.
As I look towards the future
I see Harding Financial continuing to provide exceptional service to our clients, and expanding those services as the business continues to grow. With an exceptional entrepreneur like Alex at the helm, backed by the high quality Directors and employees that Harding has, I can see nothing but a bright future for our clients and our team.

At the weekends you'll find me
With my other half, sometimes with our friends and family doing anything and everything! Weekends away, holidays, days out, having everyone around to ours. Whatever it is as long as we are laughing we are happy and content.
Want to buy me lunch?
Just a salad for me …who am I kidding?! Chicken, Bacon, avocado and lettuce with mayo in a wrap please.
Contact Us
Get in touch today
Call us, email, drop in, or fill in the form so that one of our expert advisers can be in touch.
We look forward to hearing from you and being your financial partner.
The Estate Yard
East Shalford Lane
Guildford
Surrey
GU4 8AE