Joshua Rourke
Independent Financial Planner
"I love that every­thing we do always has the client at the cen­tre of it."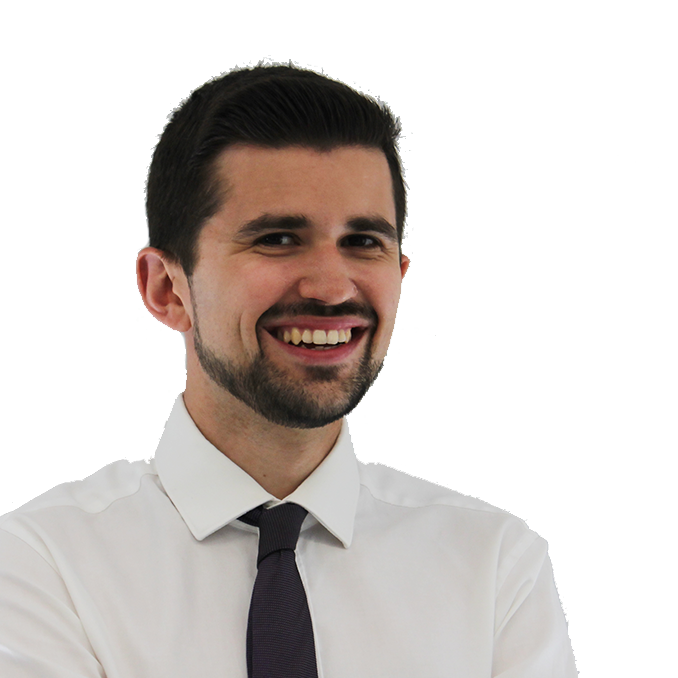 Qualifications
Diploma for Financial Advisers
Equity Release (ER1)
Mortgage Advice (CF6)
About me
I became interested in a career in financial advice as I wanted to be able to build long-term professional relationships that could help people achieve their goals and aspirations. I joined one of the UK's largest retail banks as a Personal Banker working my way through the ranks to becoming a Senior Financial Planning Manager, before joining Harding.
I am excited to be one of the Harding team due to the passion they have for helping their clients. I feel that their systems and my wonderful experienced collegaues will allow me to offer an even greater service to my clients.
What I love about Harding Financial
I love that everything we do always has the client at the centre of it. The ethos shared by everyone in the team makes what we are building here such an exciting proposition to be part of. We are constantly asking "Is what we are doing the best thing for the client"? "How can we keep improving"?
As I look towards the future
My first goal is to build strong relationships with my clients and help them achieve their goals.
On a personal basis, I will be continuing with my studies towards achieving my Chartered status.
At the weekend you'll find me
I usually spend my weekends walking my dog, Buddy. I live in Cranleigh and we are spoilt with some excellent walks all around the area. Alternatively, I'll be out with family and friends which will usually involve a trip to the cinema or eating at a restaurant or pub!
Want to buy me lunch?
A steak sandwich would be perfect, thanks!
Contact Us
Get in touch today
Call us, email, drop in, or fill in the form so that one of our expert advisers can be in touch.
We look forward to hearing from you and being your financial partner.
The Estate Yard
East Shalford Lane
Guildford
Surrey
GU4 8AE