Jo Brooks
Executive Assistant
"It is very refresh­ing to work in such a great cul­ture, where every­one is gen­uine­ly work­ing towards the same goal of deliv­er­ing the best pos­si­ble ser­vice to our clients."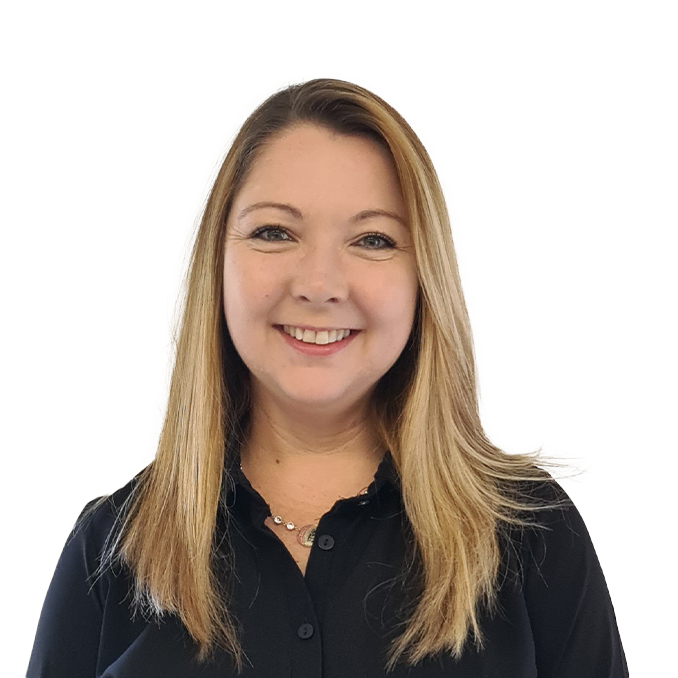 About Me
After completing my degree in Psychology and English, I decided to leave my home country of South Africa and move to the UK to work and travel. I worked in London as an Executive Assistant for fifteen years, mainly within the financial sector, and thereafter made the decision to return to South Africa for five years where I worked for a bank in Johannesburg. I returned to the UK two and a half years ago and am now settled in beautiful leafy Surrey. I am thrilled to have been given the opportunity to join Harding Financial and to learn and develop in such a forward-thinking firm.

What I love about Harding Financial
From the moment I started researching the firm, to my initial interviews and finally to starting with Harding Financial, I knew this firm was unique. The team have been so welcoming and helpful, and the culture is one of collaboration and respect. It is very refreshing to work in such a great culture, where everyone is genuinely working towards the same goal of delivering the best possible service to our clients. It is exciting to see how the firm strives to utilise the most advanced technology to streamline processes and to assist clients in reaching their goals and objectives.
As I look Towards The Future
I am excited to continue to grow and challenge myself in my career, and to learn new skills and knowledge of this industry.
At the weekend you'll find me
Spending time with my daughter, walking in the common, exploring new areas, cooking & baking, gardening, meeting up with friends for meals and going to the movies and theatre. My passion is travelling, and I am hoping to be able to explore some countries with my daughter in the not-too-distant future.
Want to buy me lunch?
Thank you very much, burger and chips please.
Contact Us
Get in touch today
Call us, email, drop in, or fill in the form so that one of our expert advisers can be in touch.
We look forward to hearing from you and being your financial partner.
The Estate Yard
East Shalford Lane
Guildford
Surrey
GU4 8AE