Jennie Wise
Corporate Adviser
"After so long in the indus­try it is so refresh­ing to find peo­ple that tru­ly care about the long-term future of their clients."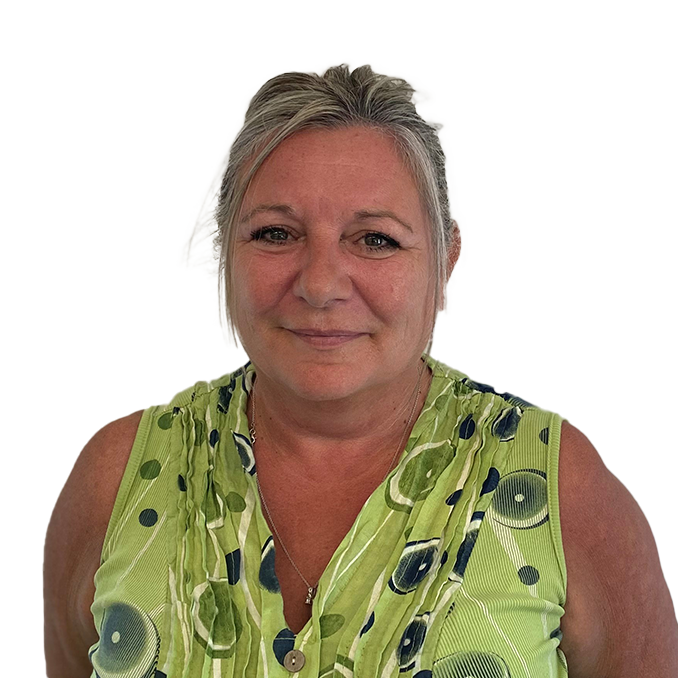 Qualifications
Financial Planning Certificate
About me
The world of corporate advice and employee benefits is where my forte lies. I have over thirty years' experience in this sector – the last fifteen of which were spent with a large employee benefits consultancy in London.
Whilst I love to attend client meetings in London, the daily commute had become a grind and I was looking to find a home with like minded people – people who work hard to understand their clients, people who go above and beyond, people who, put simply, care!
Being given the opportunity to work alongside a great team of Wealth Managers means that I will be able to offer a truly holistic and fully rounded service to corporate clients – something that I firmly believe is of great value to both employers and employees alike.
What I love about Harding Financial
What a great bunch of people! After so long in the industry it is so refreshing to find people that truly care about the long-term future of their clients.
As I look towards the future
There is always more to learn, new clients to meet and challenges to solve!
At the weekend you'll find me
Getting out and about and travelling when I can, particularly following our nation's sports teams! Having been to the Ukraine, Brazil, France and now Russia to name but a few. A trip down-under for the Ashes would be my perfect holiday!
Want to buy me lunch?
I'd love to say salad, but the reality is that I will almost always go with something far less healthy!
Contact Us
Get in touch today
Call us, email, drop in, or fill in the form so that one of our expert advisers can be in touch.
We look forward to hearing from you and being your financial partner.
The Estate Yard
East Shalford Lane
Guildford
Surrey
GU4 8AE