Annette Lickfold
Technical Administrator
"Personally, I always get a real buzz when helping the advisors create great solutions for our clients, especially the tricky cases."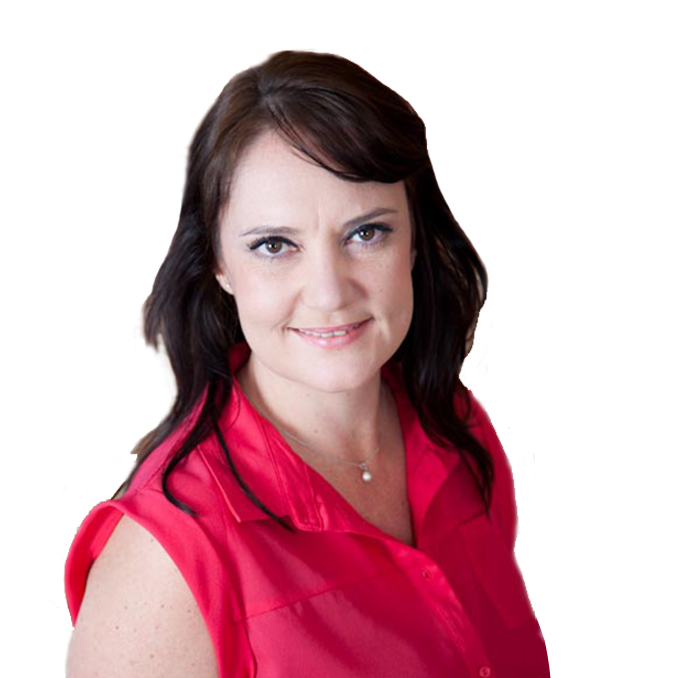 I began working in the UK Financial Service Industry in 1999 and since then I have held roles in customer service, sales support, and office management, so I guess you could say I've got lots of experience in the financial sector! I joined Harding Financial in June 2013 and currently work in the busy admin team, responsible for technical administration. I am in the unique position of working closely with the whole team as well as the clients and this combination role really suits me.
I get a real buzz from helping the team and find it very satisfying to see a happy client!
As I look towards the future
I want to keep developing and learn through my career and hope to continue doing so through my experience and further education.
What I love about Harding Financial
I love the people, the team is truly my "work family". They are all great to work with, and they genuinely care about each other and our clients. We're from all walks of life but together we make a great team, and I'm not just saying that!!
At the weekend you'll find me
I like to get out and about by going for walks in the countryside, spending time with family, going for a swim or doing some painting with my acrylic paints. I am a keen traveller and would love to see more of the world and experience other cultures. I'm hoping to squeeze in a trip to my native South Africa sometime in the next year or so!
Want to buy me lunch?
It's a toasted tomato, basil & avocado sandwich for me please!
Contact Us
Get in touch today
Call us, email, drop in, or fill in the form so that one of our expert advisers can be in touch.
We look forward to hearing from you and being your financial partner.
The Estate Yard
East Shalford Lane
Guildford
Surrey
GU4 8AE
Your message had been delivered, we'll be in touch shortly.